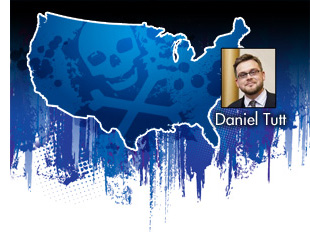 Lone Star College-CyFair's Student Life Department hosts "Understanding Islamophobia in America: A Talk with Daniel Tutt" Thursday, Sept. 27.
Tutt is an interfaith and social justice activist and writer on Islam in America. His work focuses on creating dialogue and action around persisting problems between Muslims and American mainstream culture. As the Outreach Director at Unity Productions Foundation, he directed "20,000 Dialogues," a project that uses film and dialogue to bring different affinity groups together for transformative dialogue on Islam in America.
In this upcoming lecture presentation, Tutt will describe the ways in which Islamophobia can be curbed. He will share film and media-based resources that can also be applied in colleges, high schools and in communities.
This presentation will be held from noon to 2 p.m. in the Conference Center, room 151, on the campus at 9191 Barker Cypress. For event information, go to LoneStar.edu/cyfair or call 281.290.3442.