Three area faculty members were named Lone Star College-University Park's first faculty Excellence Award Winners and were recognized at the National Institute for Staff and Organizational Development (NISOD) conference in Austin, TX, May 26 to 29.
Jason LaPres, biology professor, Devika Lalsinghani, mathematics professor and Philip Lee, computer information technology professor, represented the college's first honorees to receive this distinction.
Students nominated faculty and staff for these honors in the fall 2012 semester. Once nominated, the selected faculty members went through an arduous screening process that included interviews and presentations before their final selection by a committee of their peers.
"The professors who have received this award clearly demonstrate the following characteristics on a daily basis at LSC-University Park," according to Shah Ardalan, president of LSC-University Park. "These faculty members are first and foremost excellent teachers; they care and show concern for the students and encourage their progress and their future career. They also serve our college in multiple capacities and are an inspiration to others," he added.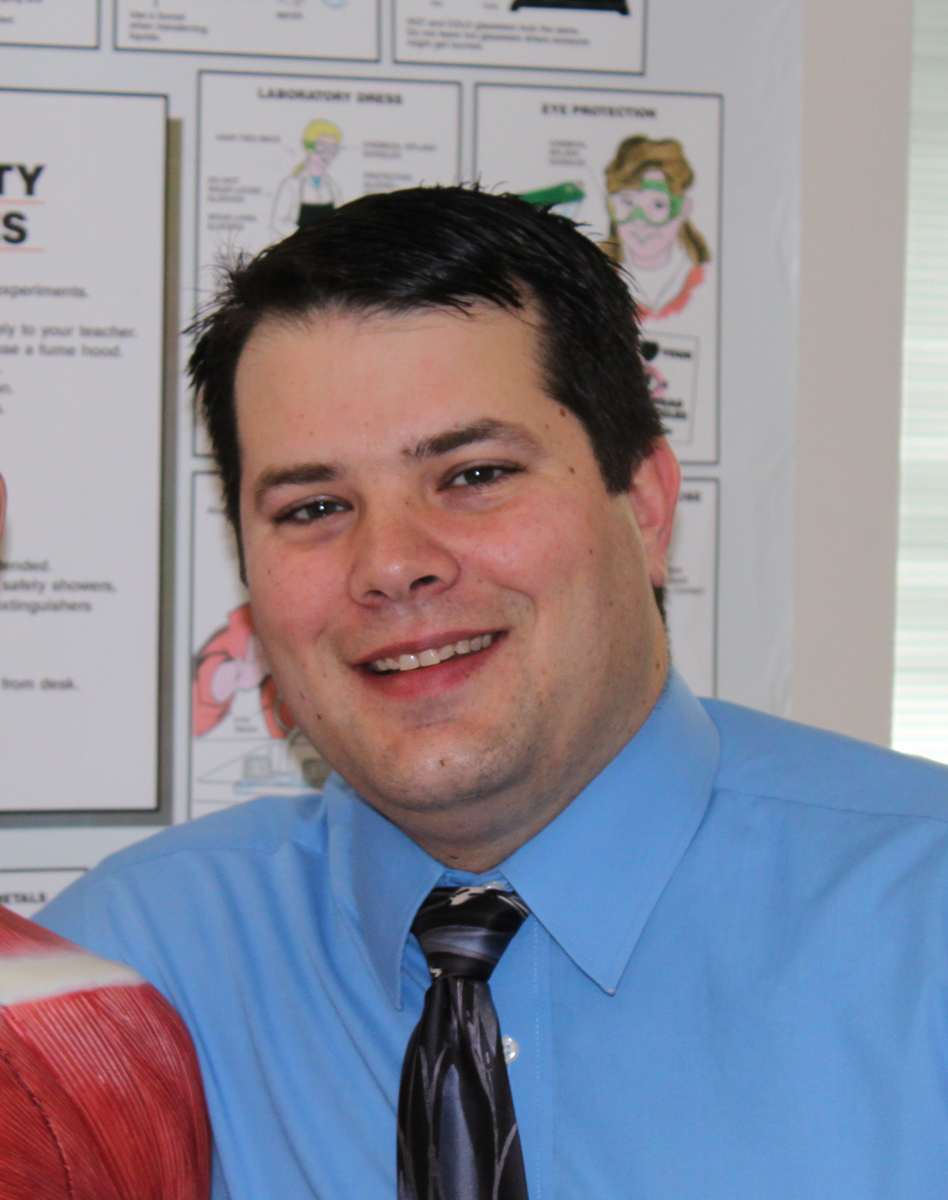 A professor of biology, LaPres has been teaching anatomy and physiology for the past 12 years and has been a full-time professor within the Lone Star College System for 10 years. When asked why teaching was important to LaPres, he said, "I teach because the education you provide changes lives. Additionally, the challenge inspires me to continue to improve myself."
LaPres, a Tomball resident, was a member of the first 25 founding faculty members at LSC-University Park and served as the campus's first Faculty President.
Houston resident Philip Lee is a professor of computer information technology. Lee has been teaching for the past 11 years, providing students with the latest in technical information and processes. Lee's teaching philosophy is not only to engage students in the classroom but also to inspire creativity and imagination for students to become leaders. He said, "The most effective methods to nurture students imagination is by encouraging them to think provocatively."
Lee was also a founding faculty member at LSC-University Park.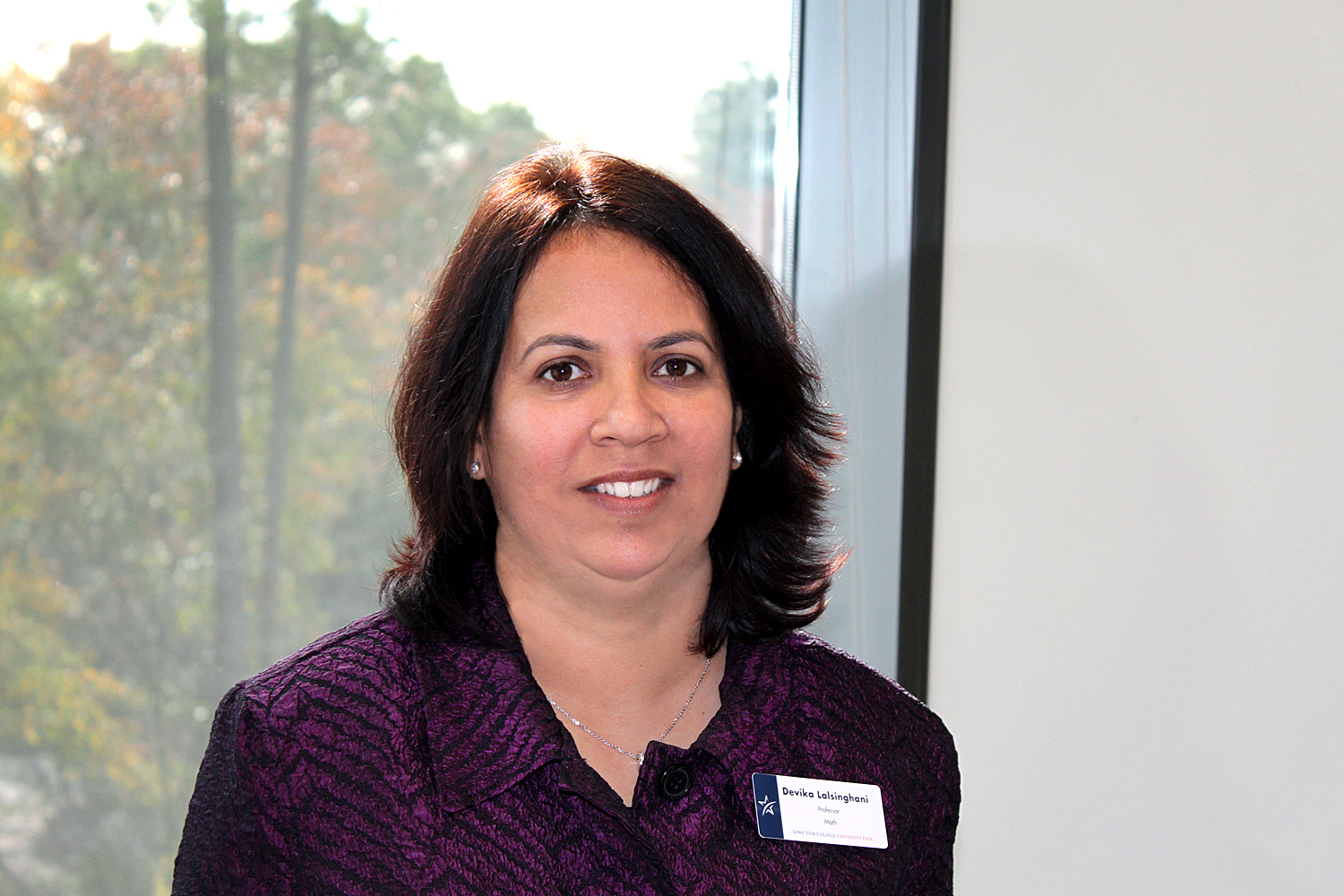 Devika Lalsinghani, professor of mathematics, has taught mathematics for nine years within Lone Star College System before arriving at LSC-University Park as a founding faculty member.
According to Lalsinghani, "Learning mathematics is an involved process and my goal is to develop students into independent thinkers. I believe in a teaching style which involves more discussions than lectures, and where students always feel free to contribute and ask questions."
Lalsinghani was also recently honored in Dallas as a recipient of the inaugural 2012 John & Suanne Roueche Excellence Award. She was recognized in March for her outstanding contributions to teaching, leadership and learning by the League of Innovation in Community College.
LSC-University Park is the sixth and newest LSCS campus is located in the former Compaq Computer's world headquarters complex. The 71-acre campus encompasses LSC University Center at University Park, Lone Star Corporate College, the LSC Energy and Manufacturing Institute and iSchool High. LSC-University Park's vision is to be nationally recognized as the model for the innovative college of the 21st century. In just two years, LSC-University Park's Innovation 2 Innovate (i2i) has resulted in many local, national, and global recognitions including one patent. The campus is located at the corner of State Highway 249 and Louetta Road across from Vintage Park. For more information about LSC-University Park, call 281.290.2600 or visit LoneStar.edu/UP.
Lone Star College System has been opening doors to a better community for 40 years. Founded in 1973, LSCS remains steadfast in its commitment to student success and credential completion. Today, with 78,000 students in credit classes, and a total enrollment of more than 90,000, Lone Star College System is the largest institution of higher education in the Houston area and the fastest-growing community college system in the nation. Dr. Richard Carpenter is the chancellor of LSCS, which consists of six colleges including LSC-CyFair, LSC-Kingwood, LSC-Montgomery, LSC-North Harris, LSC-Tomball and LSC-University Park, five centers, LSC-University Center at Montgomery, LSC-University Center at University Park, Lone Star Corporate College, and LSC-Online. To learn more visit LoneStar.edu.