Mechatronics Technician Certificate Level II
Associate of Applied Science
Overview
Two year program

Enter the workforce quickly

Full program offered at: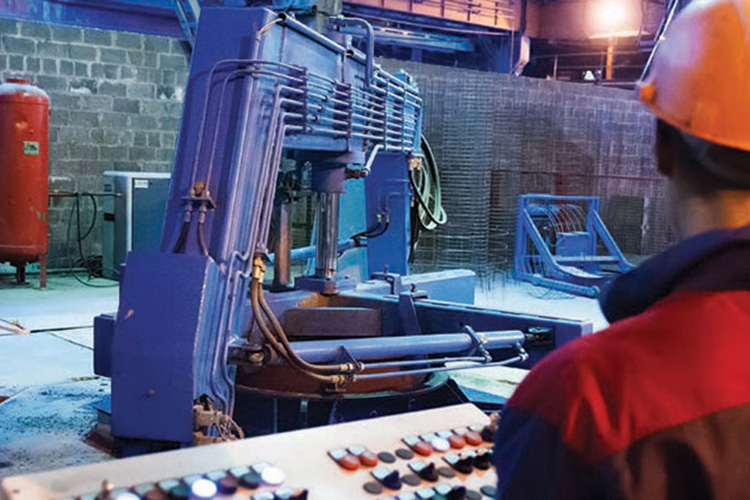 Program Pathway
First Semester Courses
16 Credits
CETT 1409
DC-AC Circuits
4
TECM 1303-or-MCHN 1343
Technical Calculations-or-Machine Shop Mathematics
3
MCHN 1302
Print Reading for Machine Trades
3
HYDR 1345
Hydraulics and Pneumatics
3
EDUC 1300
Learning Framework: 1st Year Experience
3
Second Semester Courses
14 Credits
IEIR 1310
Motor Controls
3
INMT 2303
Pumps, Compressors & Mechanical Drives
3
RBTC 1401
Programmable Controllers
4
OSHT 1316
Material Handling
3
PTRT 1191
Employment Preparation
1
Third Semester Courses
14 Credits
INTC 1341
Principles of Automatic Control
3
ELMT 2433
Industrial Electronics
4
PTRT 1491
Petroleum/Industrial Troubleshooting
4
RBTC 1305
Robotic Fundamentals
3
Fourth Semester Courses
4 Credits
INMT 1417
Industrial Automation1
4
Mechatronics Technician Certificate Program Total
48 Credits
Earned credits in this program can be applied toward a Mechatronics Technician AAS Degree.
Program Details
Men and women working as engineering technicians complete highly technical tasks that require engineering skills and knowledge. Interdisciplinary fields of engineering are rapidly developing to address the design, operation and maintenance of products that require a working knowledge of both mechanical and electronic components.
Mechatronic technicians are required to work on and with equipment integrating electronics, mechanics, pneumatics, hydraulics and computer controls. The engineering technology program is part of the Lone Star Energy & Manufacturing Institute, which teaches a combination of skills that prepare students to perform many different jobs in industries including petroleum-field services and automated manufacturing.
Tuition
Average full-time tuition is $862 per semester.
Tuition rates are based on residency. Get an estimate of your costs by using the Tuition & Fees chart. If you need assistance paying for college, financial aid is available in the form of book advances, grants, scholarships, loans, and more.
For careers and median salaries, visit Career Star for more information.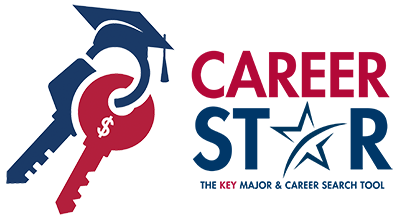 Testimony
"I love this school. They have given me a new outlook on my career and I would not change anything for the world."

STACEY B.
Make LSC part of your story.