Substitute Teacher Certificate
continuing education (fast track)
Overview
Non-Credit Fast Track program

Full program offered at

Program now offered fully online.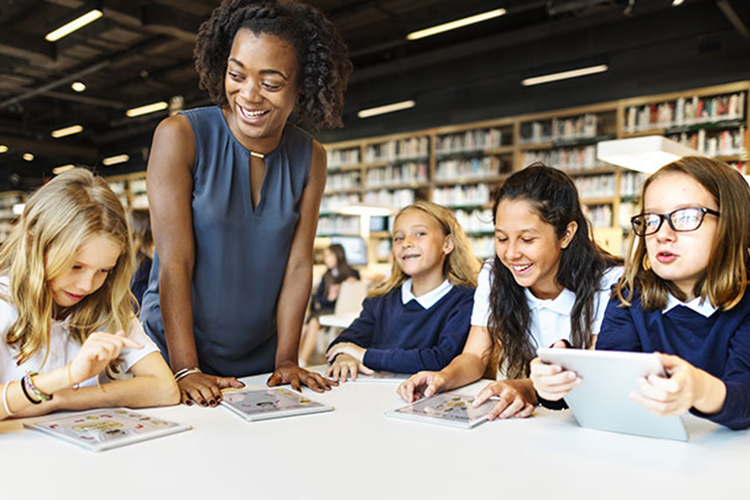 Program Pathway
Courses
Contact Hours
EDTCC 2100201
Substitute Teacher Training
12
ATCPC 7200009
Tools for Teaching Module
14
Substitute Teacher Continuing Education Certificate Total
26
Program Details
The Substitute Teacher Certificate is designed to prepare you with the necessary tools needed for classroom management; lesson planning and guidelines as a substitute teacher. There are two courses required to obtaining the Work Force Development Certificate (Substitute Teacher Training and Tools for Teaching). This is a certificate program and no other prerequisites (from Lone Star) is required to enroll in this program. We recommend you contact the school district of your choice to verify other prerequisites. Paraprofessional or teacher aide training is offered through school districts.
Testimony
"I love this school. They have given me a new outlook on my career and I would not change anything for the world."

STACEY B.
Make LSC part of your story.