Welder (SMAW & GMAW) Certificate
continuing education (fast track)
Overview
Non-credit Fast Track program

Program now offered hybrid (online and face-to-face)

Full program offered at

Information Session - Password: Welding
Program Pathway
Courses
Contact Hours
DFTGC 2102301
Blueprint Reading for Welders
32
WLDGC 2103004
Gas Metal Arc Welding (GMAW)
80
WLDGC 2109117
Math for Welders
32
WLDGC 2102804
Shielded Metal Arc Welding (SMAW)
80
BUSGC 2101200
Work Skills for the Workplace
16
Welder (SMAW & GMAW) Certificate Total
240
Program Details
Shielded Metal Arc Welding (SMAW) is designed to provide the necessary education to develop an understanding of the manual welding process needed for a career in welding. The student will develop and demonstrate skills such as arc length, current setting, travel speed and electrode angle in producing code quality welding in various joint designs.
Additionally, the student will incorporate these basic skills in the flat, horizontal, vertical up and overhead positions. Upon completion of these courses the student will have developed and applied the understanding of the SMAW process including electrode selection, joint design, and the uses of oxyfuel cutting systems.
For careers and median salaries, visit Career Star for more information.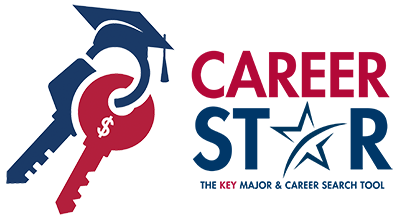 Testimony
"I love this school. They have given me a new outlook on my career and I would not change anything for the world."

STACEY B.
Make LSC part of your story.