Career Overview
Emergency Management provides training on incident management systems, designing and implementing response strategies for natural and man-made disasters, focusing on the coordination of inter-agency processes. Topics covered include contingency planning, risk assessment, collaborative inter­ agency operations, ethics and legal requirements, emergency response, recovery, and hazard mitigation. The program also includes training on the technologies used for disaster management and recovery.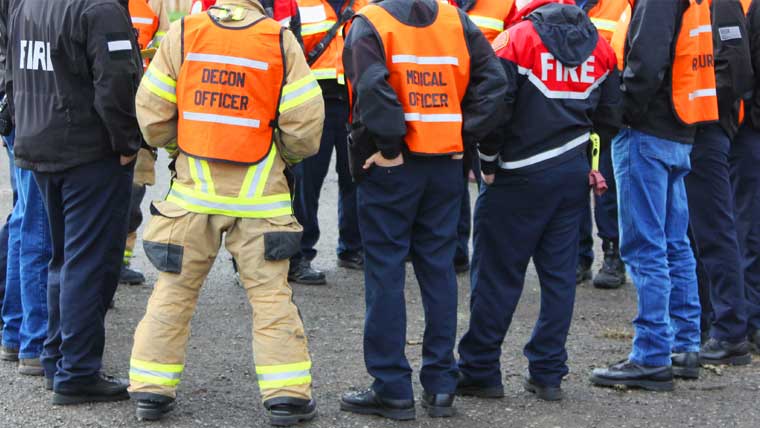 Program Options

Stackable program

FastTrack program
Bachelor of Applied Science
Testimony
"I love this school. They have given me a new outlook on my career and I would not change anything for the world."

STACEY B.
Make LSC part of your story.