Texas Teacher Certification: Clinical Teaching Track Certificate
continuing education (fast track)
Overview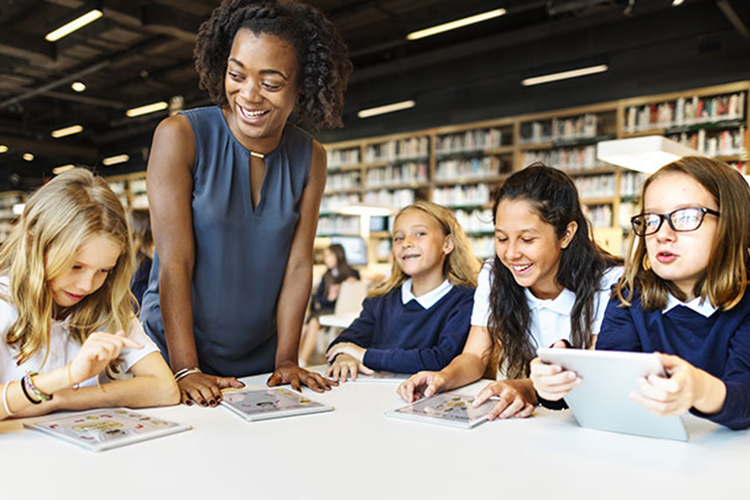 Program Details
You can become a Texas certified teacher through the Lone Star College Alternative Teacher Certification (ATC) Program with a bachelor's degree and a passion to make a difference in the lives of young people. Choose between two routes to certification: Internship or Clinical Teaching.
Students must complete a minimum of 300 hours of coursework, field experience, and training. All courses will fully prepare the student in the art of teaching for his or her content area, specific to the domains and competencies of Texas Education Agency. It will take between 3 - 4 semesters to complete the coursework and practicum to then finish with a standard certification. The coursework may be taken face-to-face, on-line or as hybrid classes at various locations throughout the system.
The ATC Program has partnerships with multiple school districts, 35 certification areas, flexible course schedules, and a choice between two routes to certification: internship or clinical teaching. The internship requires a student to complete a one-year internship with full salary and benefits, under the supervision of the ATC Program. In this route, the student must secure his or her own teaching position. Clinical teaching involves one semester of non-paid placement in a school district. Clinical teachers work with a mentor teacher at an area K-12 school and with an LSC-ATCP supervisor.
Districts Serviced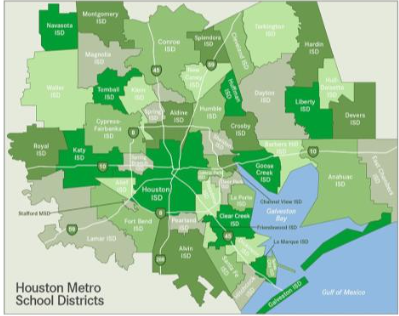 Apply Now in 4 Easy Steps:
Contact a Lone Star College (LSC) Alternative Teacher Certification Program (ATC) Program advisor or attend a monthly information session. Visit LoneStar.edu/Teach for the latest information session schedule

Submit program application with all supporting documents to ATCP@LoneStar.edu by scheduled deadline*:

Transcripts from all attended colleges
Resume with three professional references
Full page essay
Additional requirement may apply based on following criteria:

Career & Technical Education & Industrial certification degree holders must pass the Career and Technology Education Certification Exam
Applicants with a 2.5 GPA or lower who desire to teach in specialized subjects must pass the Texas Pre-Admission Content Test (TxPACT)

Schedule program Admissions Interview and Orientation
Register and pay for classes
Median Salary
Houston's average teacher salary is around $60,000, and most teacher salaries are on the rise. From 2019 to 2020, Houston's average teacher salaries rose by 5.0%.
Program Downloads
Licensure
Employment in this field requires Texas licensure from the Texas Education Agency. If you are seeking initial teacher certification in Texas, you can contact an approved educator preparation program.
If you are seeking initial educational aide certification, you must obtain a recommendation from a Texas school district.
REQUIRED BACKGROUND CHECK
To obtain a teacher certification in the state of Texas, candidates must undergo a criminal history background check prior to being employed as an educator or prior to clinical teaching (TEC §22.083 and TEC §22.0835). According to H.B. 1498 (TEC21.917), Texas school districts will run a Criminal background Check (CBC) to obtain criminal history information on every employee, candidate for employment, and observer at schools. The State Board for Educator Certification will also run a fingerprint check when you request probationary, intern, or standard certification. A criminal history may disqualify your participation in a school district regardless of your acceptance into the Teacher Certification Program. If you have concerns about your ability to work as a Teacher in Texas due to this requirement, you can request a preliminary criminal history background check through the Texas Education Agency prior to enrolling in the program. For more information, please visit https://tea.texas.gov/texas-educators/investigations/national-criminal-history-checks-faqs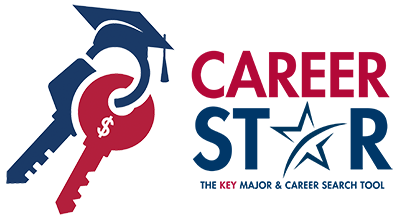 Testimony
"I love this school. They have given me a new outlook on my career and I would not change anything for the world."

STACEY B.
Make LSC part of your story.