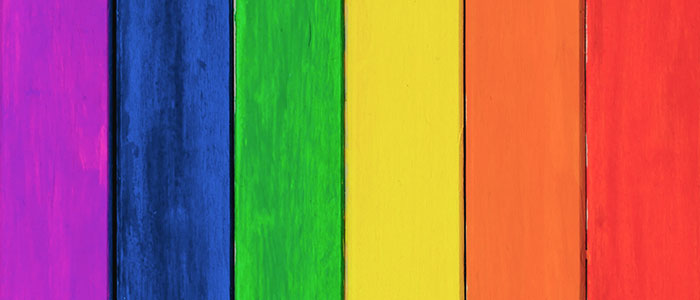 Resources on Campus
Campus policies prohibit discrimination against students on the basis of sexual orientation, gender identity, or gender expression.
Safe Zone Stickers
Safe Zone stickers are available to all faculty to display on their doors or in their offices. A safe zone sticker indicates that a professor is supportive of LGBTQ students. If someone is displaying a sticker but behaving in a manner inconsistent with its display, please report them to their supervisors.
Indicating a Preferred/Used Name and Pronouns
Would you like the online system to indicate a name different from the one on your legal documentation? The LSC online system is set up to accommodate this. Click here for full instructions. (If you ever need to change a preferred/used name, choose "Edit," change the name, and save the record.)
Students and faculty can also now indicate their pronouns in D2L. Learn how here.
Campus Counselors
Contact Person
Do you need help with something that you don't see here but don't know who to ask? Do you have recommendations for additions or changes to this page? Contact Aaron Alon, who is working with a committee on developing this webpage.
Contact
If you have resources you would like added, please contact: Aaron Alon, Professor of Music: Aaron.Alon@LoneStar.edu | 281.290.5009
Description
This page contains resources for students and employees on these topics: LGBT | GLBT | LGBTQ | GLBTQ | LGB | GLB | lesbian | gay | bisexual | transgender | trans | queer | SOGIE | sexual orientation | gender identity | gender expression
Make LSC part of your story.