Lone Star College Legal Conference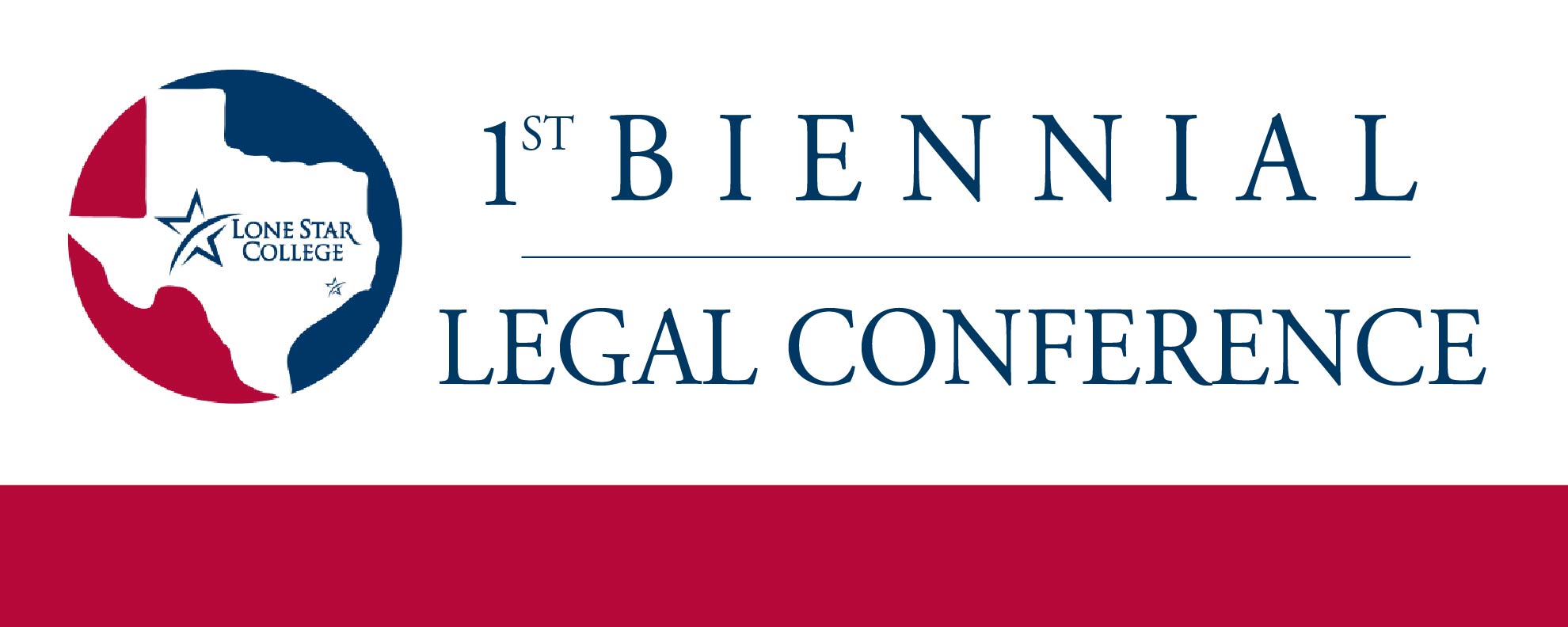 1st Biennial Legal Conference
May 20, 2022
7:30 A.M. - 5:00 P.M.
A one-day conference for administrators, attorneys, and trustees.
Location:
Lone Star College-System Office in the Woodlands
Community Building, Ballroom
Map
Contact:
Melissa King
Melissa.D.King@LoneStar.edu
832.813.6739
Recording:
Conference Speakers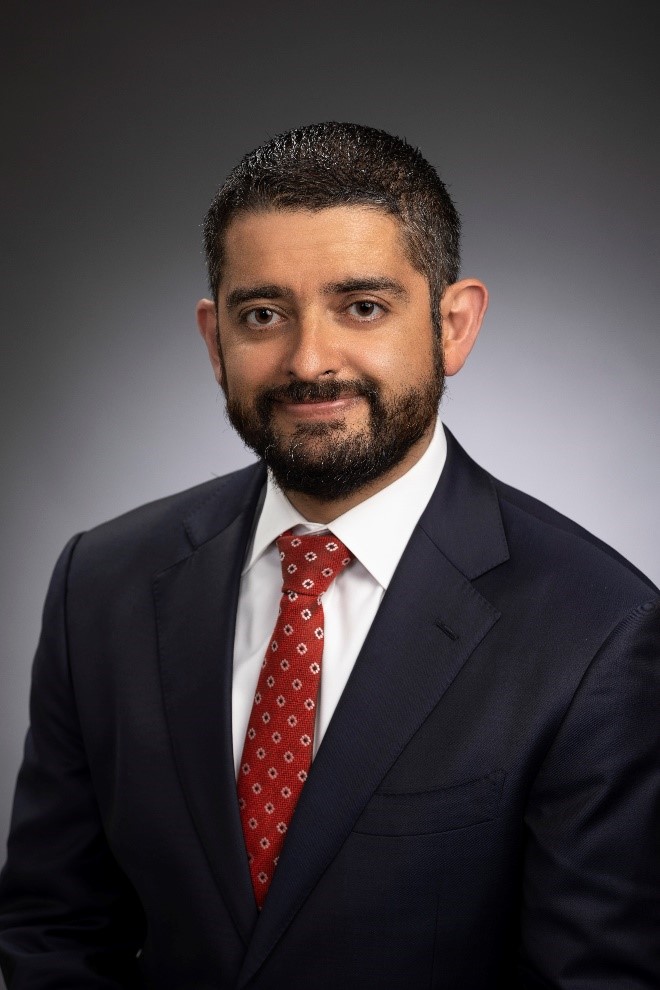 Mario K. Castillo
Mario is the Lone Star College Chief Operating Officer and General Counsel. Mario began his career at Lone Star as the General Counsel in 2015, became Vice Chancellor & General Counsel in 2016, and in 2017 he became the Chief Operating Officer and General Counsel. From 2020-2021, Mario was also the Interim College President at Lone Star College—Kingwood in addition to his other duties.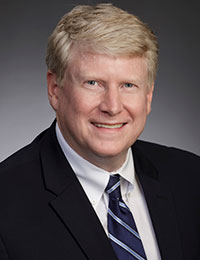 John Guest
John is the Deputy General Counsel for Lone Star College. His practice focus is on education and transactional law. He has also worked in the past in matters involving litigation, insurance, and personal injury law.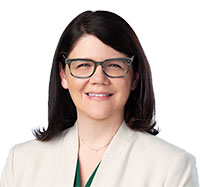 Sandy Hellums-Gomez
A variety of governmental entities, from colleges to counties, rely on Sandy for sound judgment and deep subject-matter expertise in the area of public law.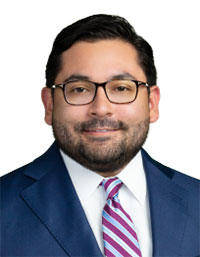 Stephen J. Quezada
Stephen Quezada focuses on representing public and private employers in all types of complex matters before federal and state courts and administrative agencies that enforce the numerous laws impacting the workplace. He has tried and arbitrated cases to jury verdict/award involving a wide variety of claims, including discrimination, harassment, retaliation, breach of non-compete agreements, and labor grievance arbitrations pursuant to collective bargaining agreements.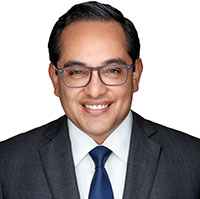 Daniel N. Ramirez
Board-Certified in Labor and Employment Law, Daniel "Danny" Ramirez strategically represents public and private employers in labor, employment, and immigration matters.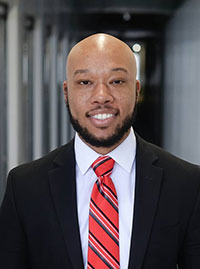 Kenneth Stephens, Jr.
Kenneth Stephens is a construction litigation attorney and Managing Partner at Houston based Stephens Reed & Armstrong, PLLC. His practice is focused primarily on representing general contractors, private developers, and public entities in construction disputes.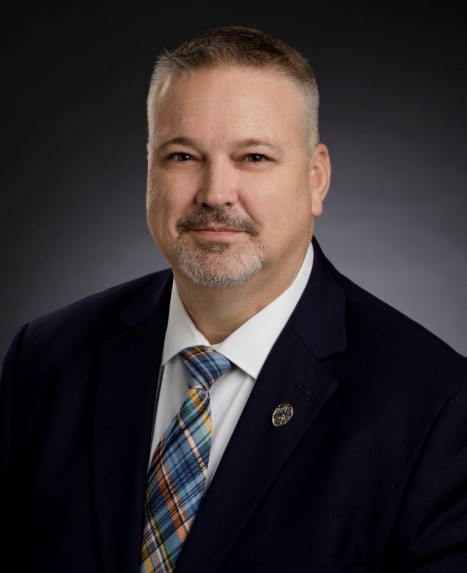 Paul Willingham
Paul Willingham is the Chief of Police and Senior Associate Vice Chancellor of Public Safety for the Lone Star College System. The Lone Star College System Police Department consists of 120 sworn police officers and 77 non-sworn personnel serving over 100,000 students and employees across the System's seven colleges and 22 properties in Harris and Montgomery Counties. Prior to Lone Star College, he served eight years as Chief of Police at the University of Houston-Clear Lake.
Make LSC part of your story.