LSC-Kingwood Art Department

The Art Department at Lone Star College-Kingwood offers comprehensive Foundation programs in support of numerous Certificate and Associate's Degree Programs. These include Computer Graphic Arts and the Associates of Arts Degree (with emphasis in Art) for students with future plans to complete a baccalaureate degree. The Art Department also supports life-long learning, making many of its academic transfer courses available to credit as well as non-credit students. The Faculty at Kingwood is a professional staff of nationally exhibited artists with a history of involvement in community arts programs. They are committed to the success of our students through their active participation with the Student Art League and counseling for career and educational decisions. Our low student/faculty ratio ensures individual attention in all classes.
The foundation programs are extremely important in the training of art students as they go on to pursue careers in fields such as graphics, and studio art. At Lone Star College-Kingwood, we strive to develop perception, visual literacy, visual problem solving, and technical skills through the use of assorted materials and ideas. Our diverse faculty, rich cultural environment, and Houston-area location provide exposure to various perspectives and opportunities for personal exploration.
For further information about courses, current and upcoming course schedules, scholarships in the visual arts, or special programs and exhibits, contact Kelley Revuelto at (281) 312-1583.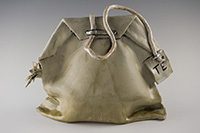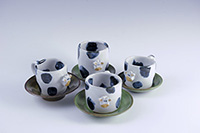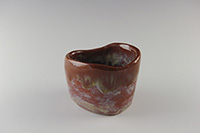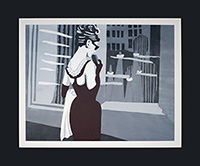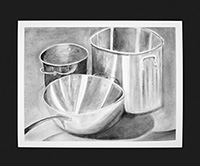 Make LSC part of your story.