LSC-North Harris Art Department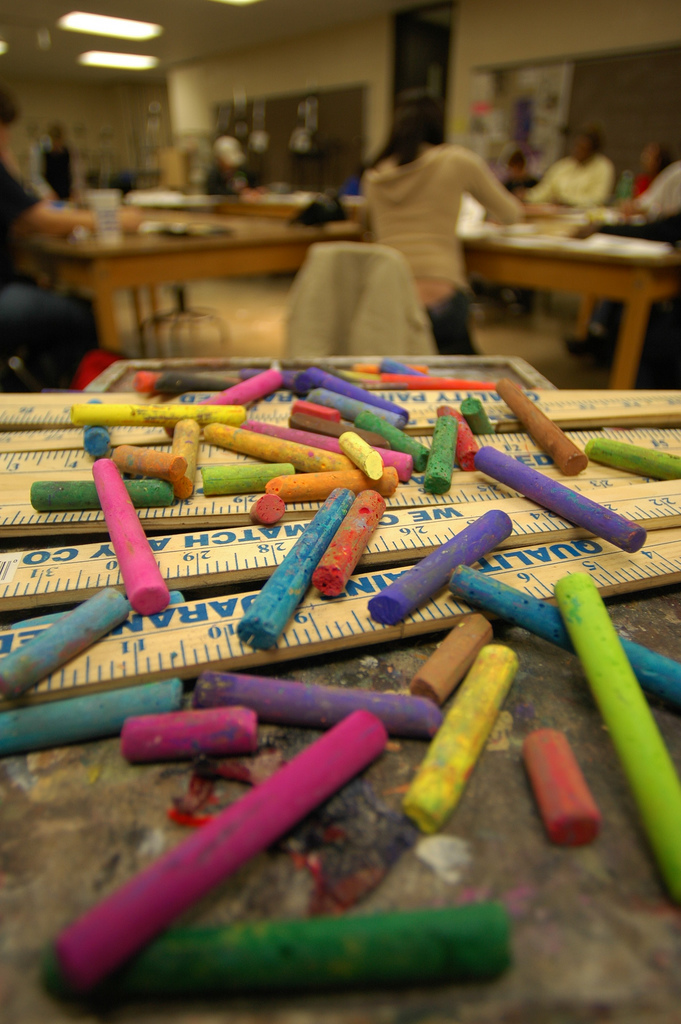 The Lone Star College-North Harris art program is taught by experienced faculty who exhibit work locally and throughout the United States. While at LSC-North Harris, students can take advantage of a variety of gallery exhibitions, workshops, and portfolio reviews by national art schools. The LSC-North Harris art program is designed to prepare students to earn an associate of arts degree and/or transfer to any four-year institution.
A full curriculum for art majors is available including courses in art history, art appreciation, ceramics, design, drawing, design communications, painting, photography, printmaking, metals and jewelry, and sculpture. Art majors are encouraged to speak with an art faculty member for advising. Students who already have extensive art backgrounds can present portfolios and may be eligible for enrollment in honors classes.
Our staff and students enjoy displaying their work in our Fine Arts Gallery. Click on the link to see current art displays and other upcoming events.We have also created a resources page to inspire and inform you, too. If you're looking beyond college, check out the types of careers you could enjoy.
For further information about courses, current and upcoming course schedules, scholarships in the visual arts, galleries or special programs and exhibits, please contact Art Department Chair Rabea Ballin at 281.618.5617.
Make LSC part of your story.