Sterile Processing Technician Non-Practicum Certificate
continuing education (fast track)
Overview
Non-Credit Fast Track program

Full program offered at

Checklist items could take up to 3 weeks for completion.
Program Checklist
Program Details
Sterile Processing Technicians are the first line of defense against infection in healthcare environments. Their role is so important that hospitals and other facilities wouldn't be able to function without them. They are critical to a safe healthcare facility and are responsible for ensuring equipment and instruments are contaminant-free and safe to use.

The main duty of a Sterile Processing Technician is to ensure that instruments used by medical personnel are contaminant-free. In the Sterile Processing Technician program at Lone Star College, students are instructed on proper techniques to clean and sterilize medical instruments and to understand microbiology and infection control methods. You need to be patient since you will spend your whole shift washing, flushing, drying, then sterilizing every screw, hinge, tube, and crevice. Then each piece must be reassembled properly for patient safety and surgical effectiveness.

Lone Star College students learn the proper names and categories of medical instruments and how to properly transfer and store instruments to keep them contaminant-free. The program includes classroom study, practice in lab environments and hands-on, real-world experience. Sterile processing technicians have no direct contact with patients, but their job has a direct impact to the patient's safety.
Health Occupations Registration Checklist
Health Occupations Programs have a registration checklist to help students with the program registration process.
For careers and median salaries, visit Career Star for more information.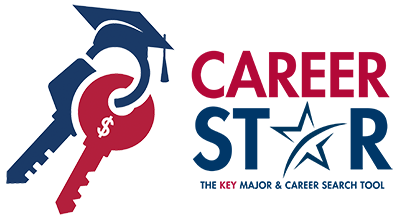 Testimony
"I love this school. They have given me a new outlook on my career and I would not change anything for the world."

STACEY B.
Make LSC part of your story.