Sterile Processing Technician Practicum Track Certificate
continuing education (fast track)
Overview
Non-credit Fast Track program

Full program offered at

Checklist items could take up to 3 weeks for completion.
Program Checklist
Program Details
Surgical technologists are trained in sterile processing and must be able to assist the department in its goals. The regional shortage of surgical technologists has created a shortage of sterile processing assistance, ultimately leading to an increase in jobs posted for both surgical technologists and sterile processing technicians. .
Health Occupations Registration Checklist
Health Occupations Programs have a registration checklist to help students with the program registration process.
For careers and median salaries, visit Career Star for more information.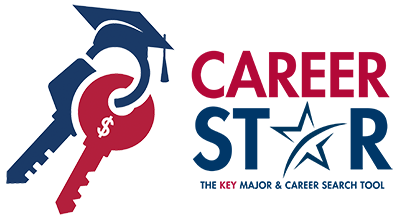 Testimony
"I love this school. They have given me a new outlook on my career and I would not change anything for the world."

STACEY B.
Make LSC part of your story.