Accounting Advanced Technical Certificate in Professional Accounting
Certificate
Program Details
For careers and median salaries, visit Career Star for more information.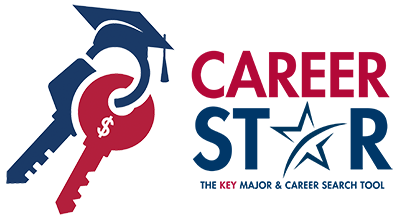 As of July 2020, an amendment to Board Rule 511.57 allows Texas CPA Exam applicants to take the 30 semester hours of upper level accounting in any format established by the university and has eliminated the required 15 hours of face-to-face accounting courses.
Testimony
"I love this school. They have given me a new outlook on my career and I would not change anything for the world."

STACEY B.
Make LSC part of your story.