Community Health Worker
Continuing Education (Fast Track)
Overview
Non-Credit Fast Track/ Average Completion 4 weeks

Full program offered at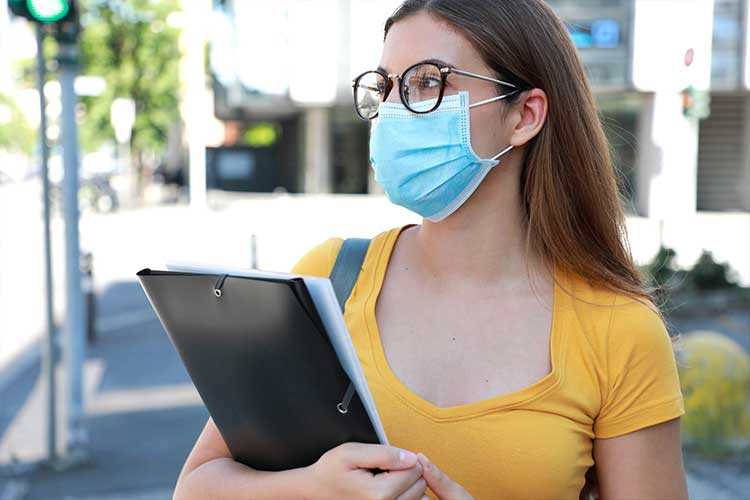 Program Pathway
Courses
Contact Hours
Foundational Counseling Skills
Community Health Worker
80
Educating the Community
Community Health Worker
80
Curriculum Total Hours: 128
160
Program Details
Community Health Worker is a 4-week instructional program, to equip students to serve and engage with communities and organizations in providing health and social service resources and information about COVID-19. An externship is also part of the program.
This program also offers a possible career pathway into opportunities for those who want to become a "certified" Community Health Worker, to serve communities through health tracing, community health education, provide health-related resources, assist health care teams and more.
A Community Health Worker understands the community in which he or she serves, acts as a liaison between health, social service and the community to provide information and resources and builds individual and community enrichment through Outreach, Community Education, Social Support and Advocacy
Prepares to be a Certified Community Health Worker | Required by: Texas Department of State Health Services
Note: This program may be free for eligible students.
For careers and median salaries, visit Career Star for more information.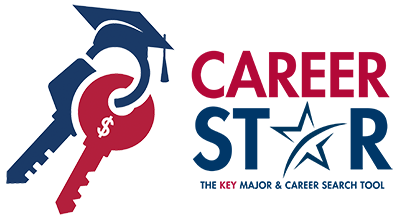 Testimony
"I love this school. They have given me a new outlook on my career and I would not change anything for the world."

STACEY B.
Make LSC part of your story.