Resource Development and Administration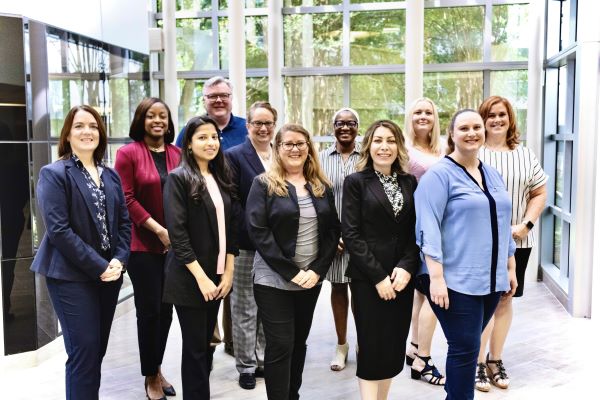 The Resource Development & Administration (RDA) Department assists faculty and staff in obtaining and managing grant funding to advance the mission, vision and strategic outcomes of Lone Star College. Our team is here to help with grant writing, grant management and Institutional Review Board needs.
Grant News
We Strive To Be:
An Informational Resource in soliciting external funding opportunities and in monitoring legislation and appropriations that impact grant programs,
A Connection with local, state, and federal agencies that secure funding and facilitate identification of agreements with project partners,
Research Experts to ensure that all research projects comply with federal human subject research requirements and funder guidelines,
Process Experts in the development, submission, and negotiation of proposal applications, and
A Guide that provides grant management support with monitoring project goals, deliverables, and outcomes.
Contacts:
Make LSC part of your story.