TRIO Educational Talent Search at Lone Star College-North Harris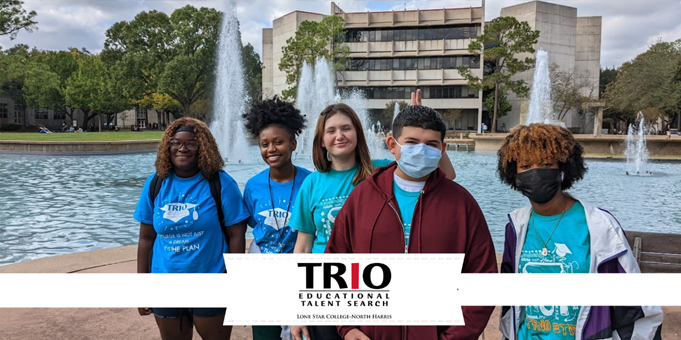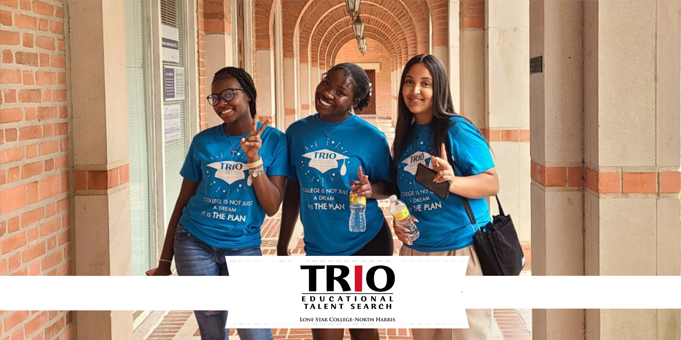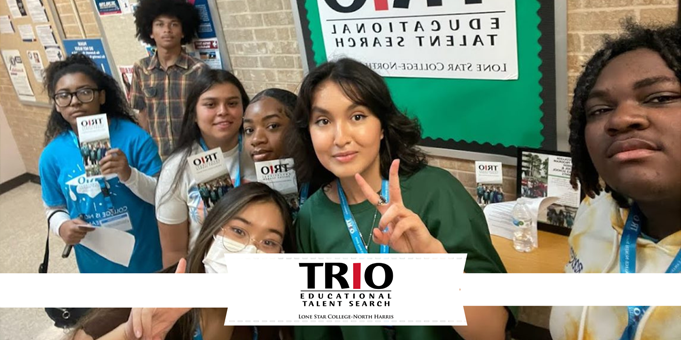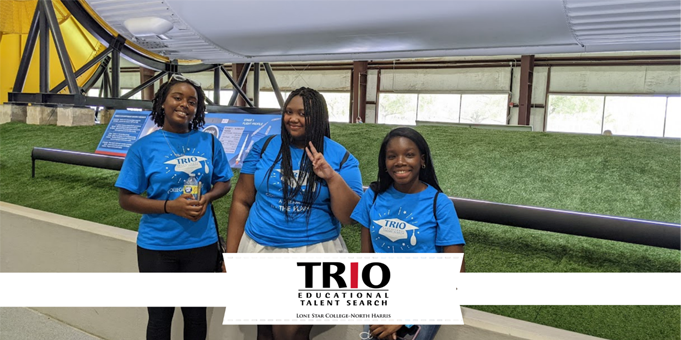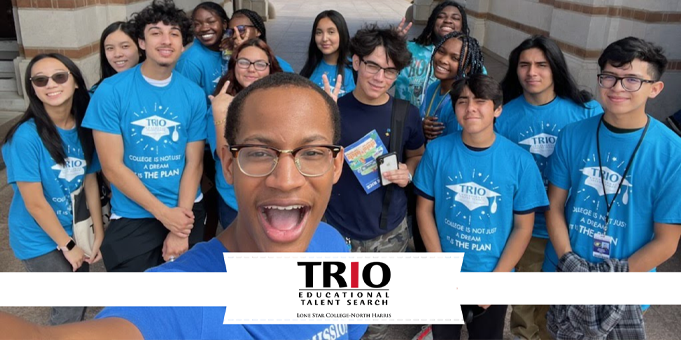 Welcome!
The TRIO Education Talent Search (ETS) program at Lone Star College-North Harris is a program designed to provide a variety of FREE support services to help students successfully complete secondary school and prepare them to complete a postsecondary education of their choice.
TRIO ETS Application
We are currently accepting applications for students to join TRIO ETS! All information will be kept confidential and used only to determine eligibility for the TRIO Educational Talent Search program. Please include all required documentation in order to be considered. If you have any questions, please contact us and we will be happy to assist!
Contact Information
Make LSC part of your story.