LSC TechConnect Laptop Setup & Resources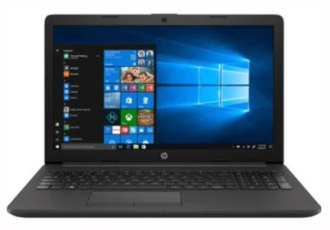 What you will be receiving in your LSC TechConnect Laptop Bundle:
HP 255 G8 15.6" Laptop. This Windows-based laptop is equipped with 8GB of RAM, and a 128GB SSD and a long-life battery.
Targus Sport Backpack. You will be provided a high-quality backpack with a handy shoulder strap to keep your laptop safe from bumps when transporting it. Plenty of room for your laptop and any books you need to take with you.
Quick Start Handout. Follow the instructions on the handout (also listed below) to get started using your iPad.

Setting Up Your LSC TechConnect Laptop
Now that you have your LSC TechConnect laptop in hand, letís get you started on the path to success!
To get started, you will set up the laptop as if you just brought it home from the store, just like any out-of-the-box experience.
The Basics. Choose your region, language and keyboard.

Get Connected. Choose your home wireless network and enter the password. If you do not currently have an active wireless network, click Skip for now.

NOTE: For users who might be on a metered connection, such as in rural areas with limits on bandwidth, and would like to avoid depleting mobile data, click Properties then toggle the On button under Metered Connection.

Secure It. Set up a local username and create a strong password (different than your LSC credentials) for signing into the laptop and managing its resources.

Personalize It. You will have the option to enable the Windows Voice Assistant Cortana, and adjust privacy settings.
Windows will then confirm your settings and perform a few last minute chores such as checking for the latest Windows updates. After arriving at the desktop, you can start using Windows.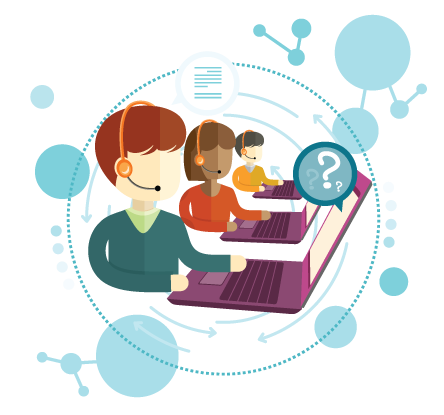 Need help? Our representatives are ready to assist you. If you have any questions or issues, please call the IT Service Desk so we may assist you with setting up your equipment. Our agents are available between 6 a.m. to midnight seven days a week, 365 days a year, at 281.318.HELP (4357) or toll-free at 866.614.5014.
Please visit LoneStar.edu/ITHelp for additional information on services, resources, and support.
Technology Ownership
Your LSC TechConnect equipment is the property of Lone Star College, but that doesn't mean that you can't personalize it and use it for both school and life. You're encouraged to download your favorite apps and sync up to your other devices.
Read the Information Security Policy and the Student Code of Conduct.
Get Software
The Student Laptop will come equipped with Windows and its default applications. If you need additional software not included in the default build, you will need to install it.
To see the full list of software available for students to install and utilize from home, go to Software Available for Students.
Microsoft Help
Make LSC part of your story.