PLA By Internal Challenge Exams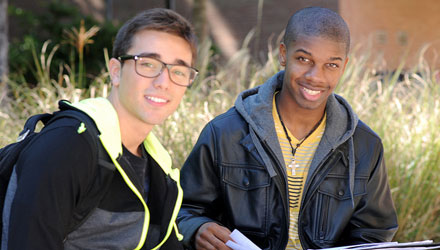 Internal challenge exams are developed by LSC faculty and administered through campus testing centers or academic departments. Students should consult with a faculty in the department to discuss course content and feasibility of taking a course challenge exam. The same challenge exams are used at all LSC campuses and may only be taken once. PLA by Exam credit applies to LSC graduation requirements only and will not transfer. Students are highly encouraged to meet with an advisor to ensure the course credit complements his/her academic goal.
PLA by Challenge Exam credit has been automated. Students are not required to complete a PLA application to receive credit. However, campuses may request students complete the application to facilitate entry of test scores and document assessment fee payment.
Make LSC part of your story.