The Office of Technology Services (OTS) understands that protecting the Lone Star College network and the personal information of all Lone Star College faculty, staff, and students is vital. OTS is constantly monitoring for any potential threats to information security and works to educate LSC employees and students regarding safeguarding passwords and how to determine when a call or email may be fraudulent.
Do your part to #SecureOurWorld. Read through the information below and take steps now to secure your devices, your data, as well as those of Lone Star College. It takes a village, so let's all work together as One LSC to #BeCyberSmart and stay #CyberAware.
Never give out your username or password to anyone. If you think your computer may be compromised, contact the IT Service Desk right away at 281.318.HELP (4357) (toll-free 866.614.5014). We're happy to help.
Think you may have received a phishing or scam email? Report it to the IT Service Desk. Use the Report a Phishing/Scam Email form to report a suspicious email received in your LSC email inbox. Faculty and staff, you can use the form or forward the suspicious message to our Email Security Team by clicking the "Report Phishing" button in Outlook or Webmail. It's that easy.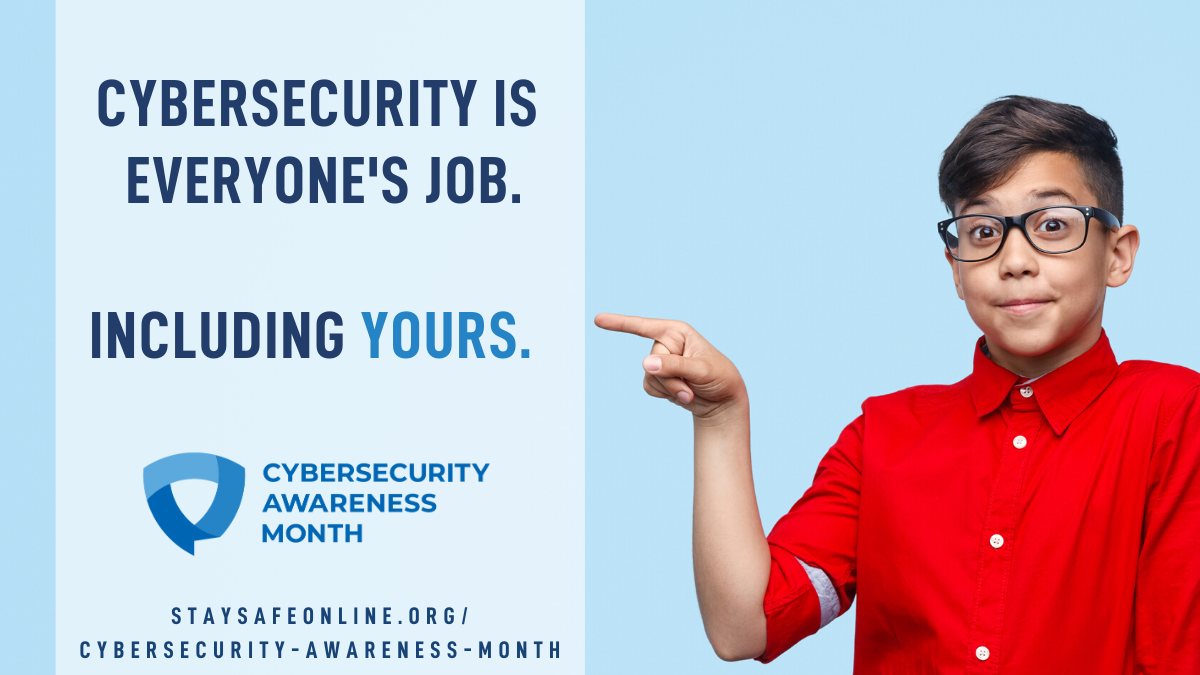 Cybersecurity is everyone's job. Including yours.
No matter your career or position, it is everyone's job to practice good cyber security. Organizations and homes cannot be secure without each and every person doing their part. Online safety and security are a responsibility we all share.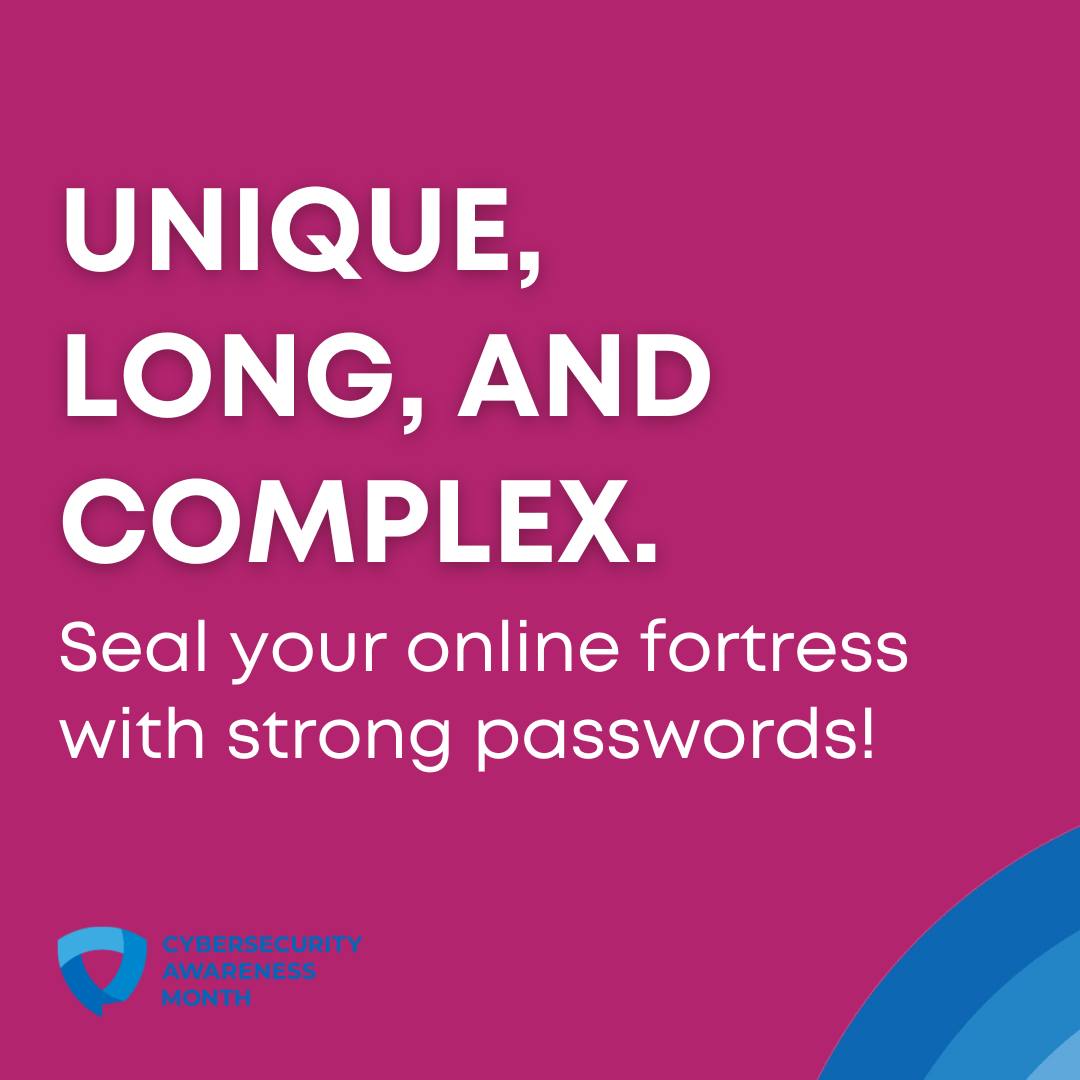 Strengthen Your Passwords with These Tips
1. Long, unique passwords are stronger: Passwords with at least 16 characters are hardest to crack.
2. Hard to guess: Use a random string of mixed-case letters, numbers and symbols. If you need to memorize a password, create a memorable "passphrase" of 5 – 7 unrelated words. Get creative with spelling and/or add numbers or symbols.
3. One of a kind: Use a unique password for each account.
Tip: Create a memorable long "passphrase" as described above and NEVER write your master password down.
For more, watch this quick 2-minute video: Stop Online Crime with Strong Passwords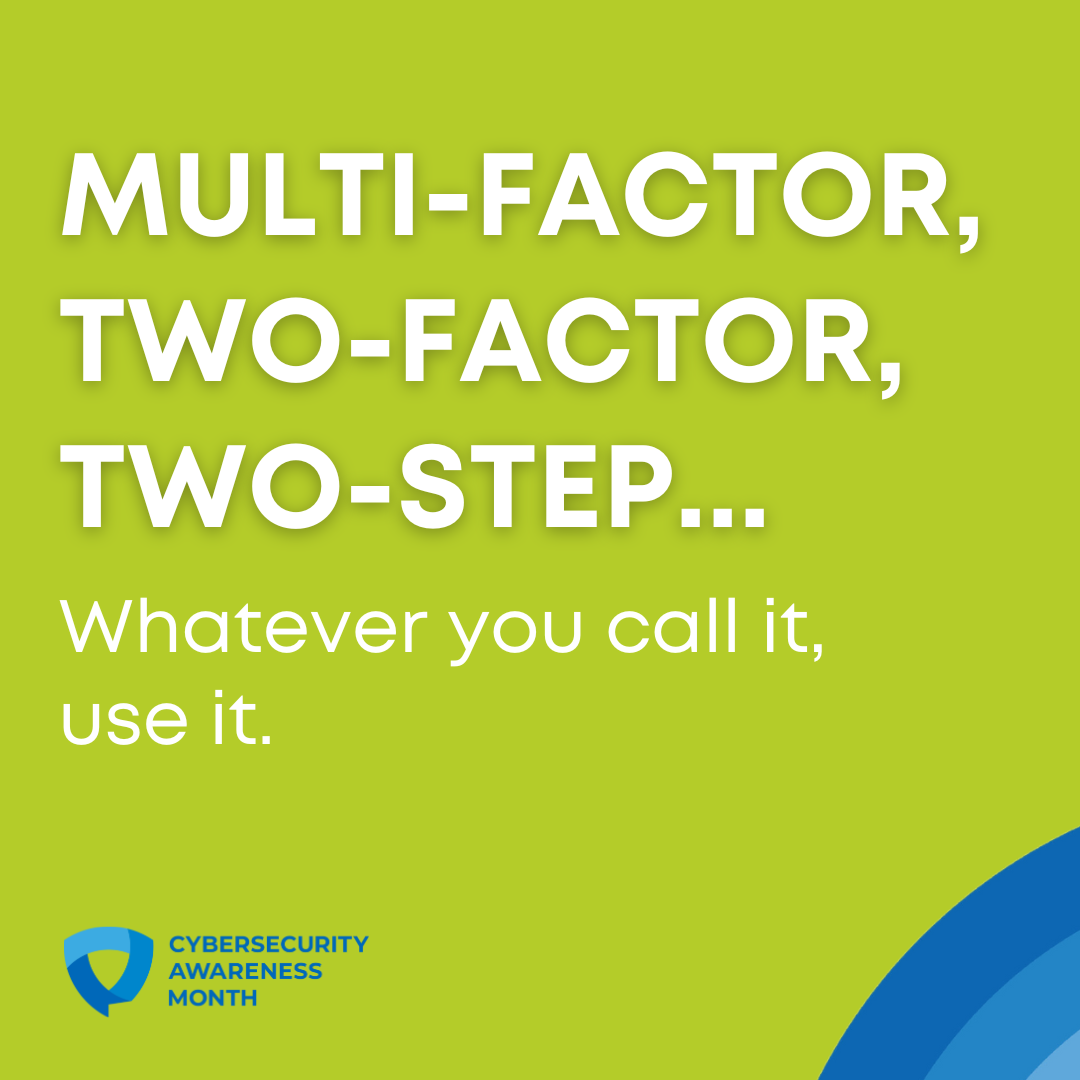 Use Multi-Factor Authentication Wherever Available
In addition to using Multi-Factor Authentication (MFA) here are LSC, we recommend that you implement MFA for any account that permits it, especially any account associated with work, school, email, banking, and social media.
Follow These Steps to Turn on MFA Where Available
Open your app or account settings. It may be called Account Settings, Settings & Privacy or similar.
Turn on multi-factor authentication. It may also be called two-factor authentication, two-step authentication or similar.
Confirm. Select an MFA method to use from the options provided. Examples are:

Using an authenticator app: These phone-based apps generate a new code every 30 seconds or so.
Receiving a code by text, call, or email.
Biometrics: This uses facial recognition or fingerprints to confirm your identity.
For more, watch this quick 2-minute video: Make Your Accounts Safer with Multifactor Authentication (MFA)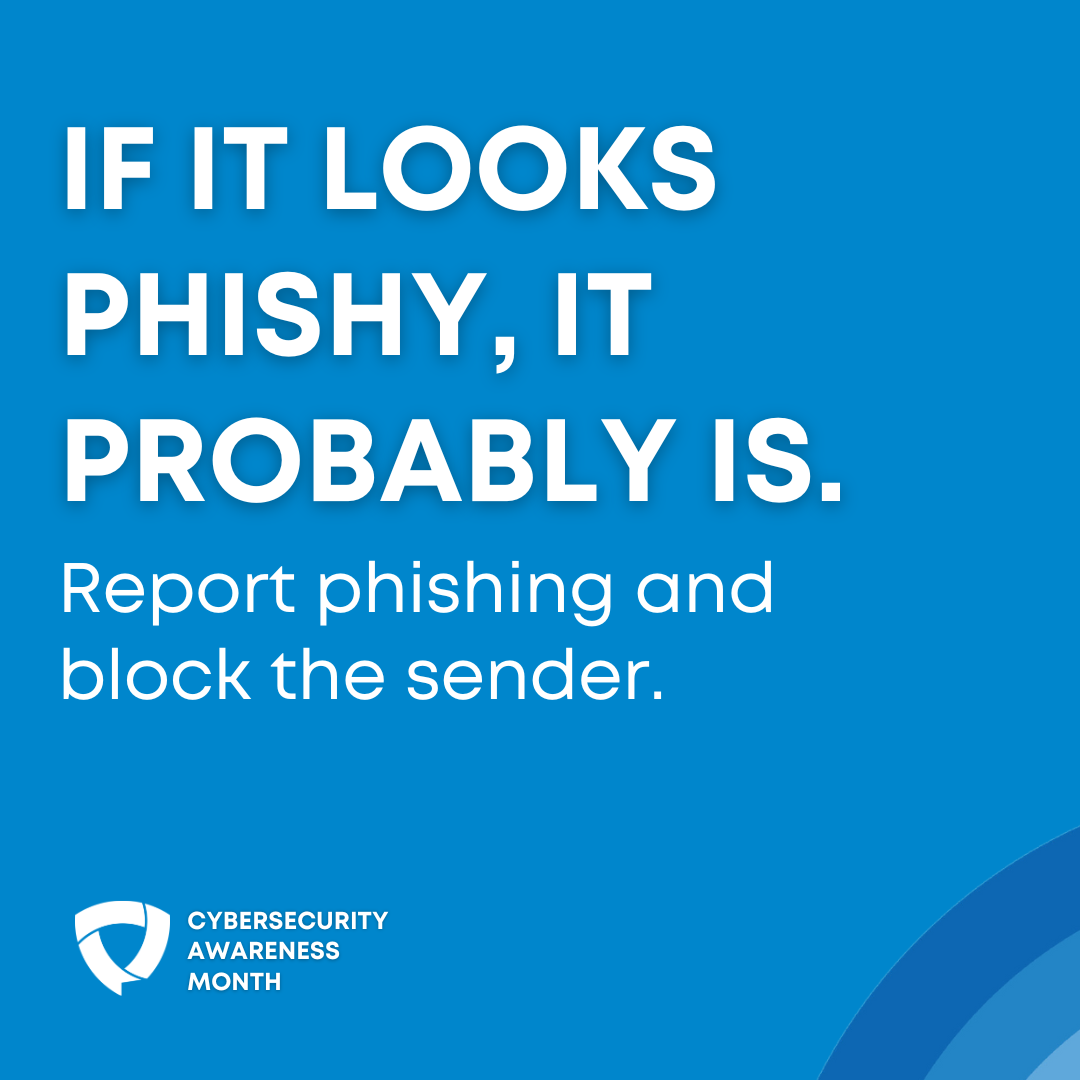 Recognize and Report Phishing
The signs can be subtle, but once you recognize a phishing attempt you can avoid falling for it. Before clicking any links or downloading attachments, take a few seconds (like literally 4 seconds) and ensure the email looks legit. Here are some quick tips on how to clearly spot a phishing email:
Does it contain an offer that's too good to be true?
Does it include language that's urgent, alarming, or threatening?
Is it poorly crafted writing riddled with misspellings and bad grammar?
Is the greeting ambiguous or very generic?
Does it include requests to send personal information?
Does it stress an urgency to click on an unfamiliar hyperlinks or attachment?
Is it a strange or abrupt business request?
Does the sender's e-mail address match the company it's coming from? Look for little misspellings like pavpal.com or anazon.com.
For more, watch this quick 1-minute video: Recognize and Report Phishing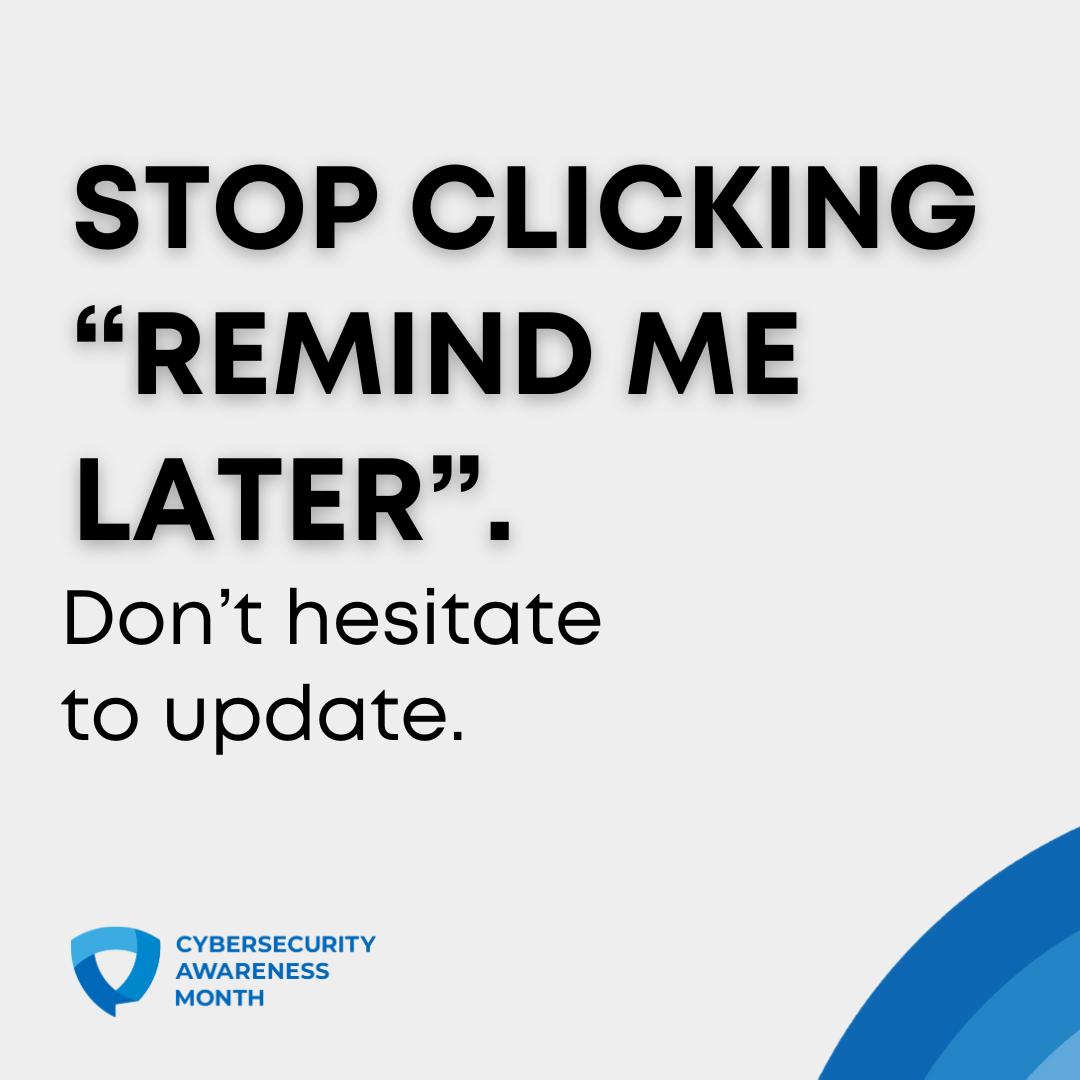 Update Your Personal Devices and Software
Here are four easy-to-remember tips to keep in mind when it comes to updates on your personal devices:
1. Automatic updates make your life easier
You don't have to check your Settings tab every morning – you can usually set up automatic updates so that updates are downloaded and installed as soon as they are available from the device, software, or app creator. Note that you might have to restart your device for the updates to fully install. It is best to do this right away, but you can often schedule this to happen during times when you aren't using your device, like the middle of the night. Plenty of us stay lazy and secure – although you probably should check your software update settings every so often (quarterly is good) to ensure everything is set to your liking!
2. Get updates from the source
Before downloading anything, especially software and app updates, be sure you know the source. Only download software to your computer from verified sources, and only download apps from your device's official app store. The device, software, or app developer itself should be sending you updates, not anyone else. And remember, pirated, hacked, or unlicensed software can often spread malware, viruses, or other cybersecurity nightmares to your network. Ruining your computer, phone, tablet, or other device isn't worth it!
3. Don't fall for fakes!
On the web, you've probably come across suspicious pop-up windows that urgently demand you download a software update. These are especially common on shady websites or if there is malware already on your machine. These are always fake – they are attempts at phishing. Don't click any buttons on these pop-ups and close your browser. Many web browsers will warn you if you are attempting to visit an unsecure web address or one that could contain malware. Heed these warnings and don't take the bait!
4. Make it a habit
Even if you don't have automatic software updates turned on, make updating your device, software, and apps a regular habit. Oftentimes, you will be notified that updates are available. Even if it is a pain to close out of your programs and restart your device, it is worth it to do this right away, especially if the update patches an urgent security flaw.
You should check your app and device settings on a regular basis, and you should check monthly if you don't have automatic updates turned on (although weekly is better).

For more, watch this quick 2-minute video: Update Software for Safety
LSC is a National Cyber-Security Awareness Month Champion

Lone Star College is a recognized NCSAM Champion by the National Cyber Security Alliance. Visit stopthinkconnect.org for tips & advice. Every October, OTS observes National Cybersecurity Awareness Month (NCSAM) to help raise awareness among students, faculty, staff about ways we can all be safe and secure online. No one person, company, or agency is responsible for the security of the Internet. Cybersecurity is our shared responsibility, and we all play a part in keeping data safe.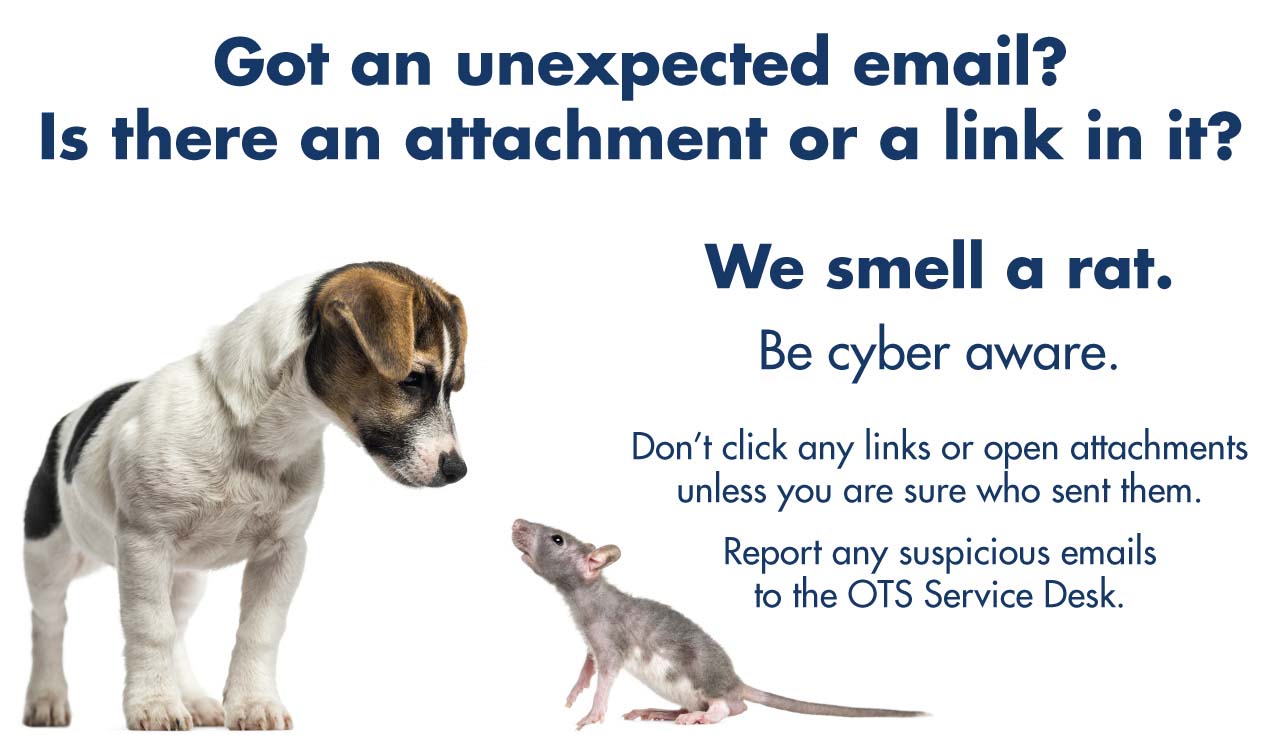 Cybersecurity Month 2023
Did you answer the Cybersecurity Word Search and Crossword that were emailed to all students and employees on Monday, October 2 and want to check your answers? Here are the answer keys: Word Search Answer Key and Crossword Answer Key Thank you for taking them time to learn more about cybersecurity terms!
Make LSC part of your story.