POP-UP Academic Conference on Popular Culture

POP-UP Academic Conference on Popular Culture
Hosted by Lone Star College - University Park
Theme: "What brings you joy in pop culture?"
The POP-UP Academic Conference was a two-day, multidisciplinary gathering of academics whose scholarly research interests include various aspects of global popular culture and the larger conversations surrounding these aspects. Interdisciplinary approaches are also welcome. The conference was sponsored by the LSC-University Park English Department.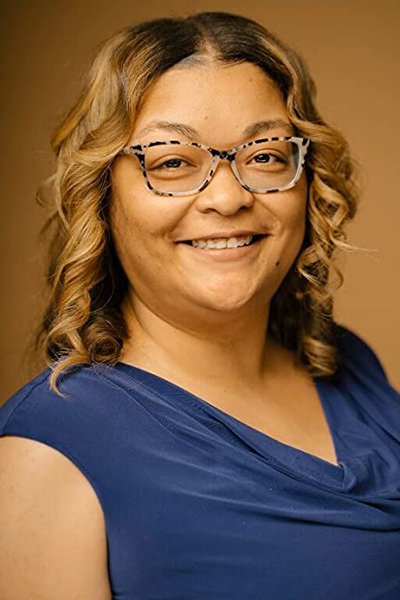 Our keynote speaker for this event was Dr. Regina Bradley, author of Chronicling Stankonia: The Rise of the Hip-Hop South. She is one of the foremost authorities on contemporary Black culture in the American South. Dr. Bradley's presentation is entitled The Audacity of Southern Black Folks' Joy and Where to Find It.
For questions and additional information, email Rhonda Garcia.
Make LSC part of your story.