Professional Pilot AAS Degree
ACADEMIC TRANSFER DEGREE
Overview
Two year program

Training for FAA certificates

Full program offered at

Certification - Employment in this field requires industry certification from the FAA.
Program Details
For careers and median salaries, visit Career Star for more information.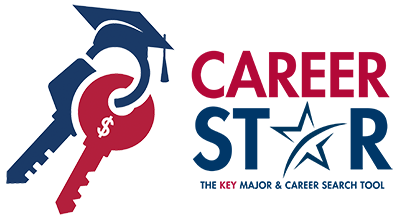 Testimony
"I love this school. They have given me a new outlook on my career and I would not change anything for the world."

STACEY B.
Make LSC part of your story.