Sonography Non-Invasive Vascular Technology Advanced Technical Certificate
Certificate
Overview
Six month program

This certificate can be earned after completion of an AAS degree in Diagnostic Medical Sonography or Echocardiography

Full program offered at: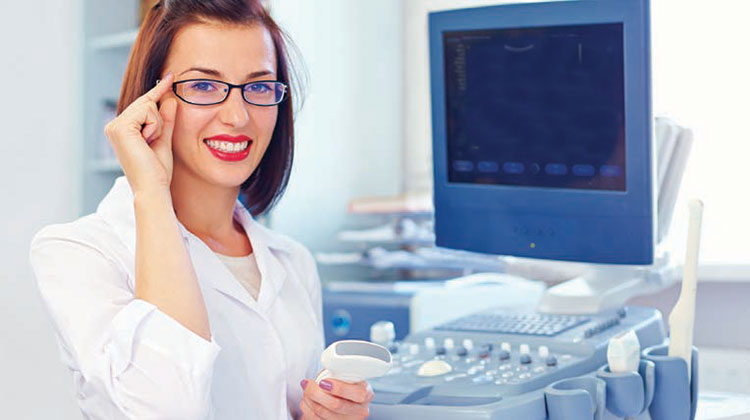 Program Details
Accreditation
The Vocational Nursing programs are approved by the Texas Board of Nursing (TBON), 333 Guadalupe #3-460, Austin, TX 78701. TBON website or telephone is 833.904.0327.
For careers and median salaries, visit Career Star for more information.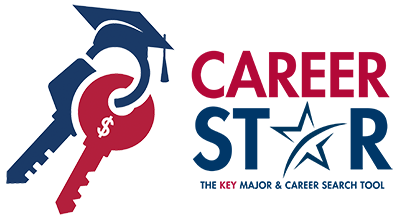 Testimony
"I love this school. They have given me a new outlook on my career and I would not change anything for the world."

STACEY B.
Make LSC part of your story.