Surgical Technology AAS Degree
ASSOCIATE OF APPLIED SCIENCE DEGREE
Overview
Two year program

Full program offered at

Certification - Employment in this field requires industry certification from NBSTA
Program Details
Program Accreditation

The surgical technology program at Lone Star College-Tomball is accredited by the Commission on Accreditation of Allied Health Education Programs, or CAAHEP. Visit their website at http://www.caahep.org.

Accreditation is achieved upon the recommendations by the Accreditation Review Council on Education in Surgical Technology and Surgical Assisting, or ARC-STSA. Visit their website at http://www.arcstsa.org/.
For careers and median salaries, visit Career Star for more information.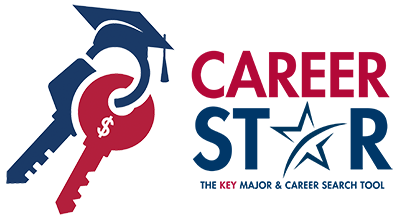 Testimony
"I love this school. They have given me a new outlook on my career and I would not change anything for the world."

STACEY B.
Make LSC part of your story.