Administrative Support Certificate Level II: Administrative Specialty
Certificate
Overview
Two year program

Enter the workforce quickly

Program offered at:
Program Pathway
First Year
First Semester Courses
12 Credits
POFT 1301
Business English
3
POFT 1329
Beginning Keyboarding
3
ITSC 1301
Introduction to Computers
3
EDUC 1300
Learning Framework: 1st Year Experience
3
Second Semester Courses
9 Credits
POFT 1325
Business Math Using Technology
3
ITSW 1301
Introduction to Word Processing
3
ITSW 1304
Introduction to Spreadsheets
3
Second Year
First Semester Courses
6 Credits
POFT 1309
Administrative Office Procedures I
3
ACNT 1303
Introduction to Accounting I
3
Second Semester Courses
6 Credits
BMGT 1309
Information and Project Management
3
POFT 2331
Administrative Project Solutions
3
Third Semester Courses
6 Credits
BMGT 1341
Business Ethics
3
BUSI 1301
Business Principles
3
Administrative Support Certificate - Administrative Specialty Program Total
39 Credits
This certificate can be stacked and earned credits can be applied toward a Administrative Services AAS Degree: Administrative.
Program Details
For careers and median salaries, visit Career Star for more information.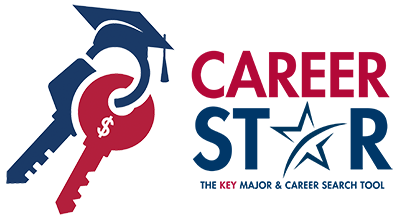 Testimony
"I love this school. They have given me a new outlook on my career and I would not change anything for the world."

STACEY B.
Make LSC part of your story.