Dental Hygiene AAS Degree
Associate of Applied Science
Overview
Two year program

Enter the workforce quickly

Full program offered at:

Licensure - Texas State Board of Dental Examiners for licensure
Program Details
Lone Star College Dental Assistant certificate is a great pathway to an exciting career. Dental assistants fulfill a wide variety of roles that include: preparing patients for dental procedures, ensuring the sterility of the dental environment, assisting the dentist during procedures by providing tools and materials, working with suppliers to schedule deliveries, helping patients schedule appointments, educating patients on proper oral health, and taking patient x-rays. Students entering this field should value a team approach and love to interact with people. Dental assistants greatly increase the efficiency of the dentist in the delivery of quality oral health care and are valuable members of the dental care team. If you have strong communication skills, enjoy working with your hands as well as your mind and want a career with responsibility, dental assisting is for you. Dental assisting is a challenging and rewarding career, demanding versatility and a willingness to assume responsibility for many different tasks.
For careers and median salaries, visit Career Star for more information.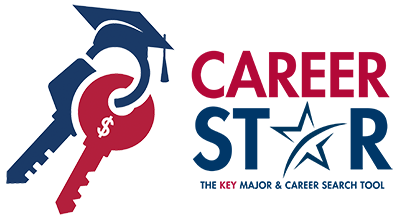 Testimony
"I love this school. They have given me a new outlook on my career and I would not change anything for the world."

STACEY B.
Make LSC part of your story.