Pipe-Welding-Certificate
CERTIFICATE
Overview
Nine month program

Enter the workforce quickly

Full program offered at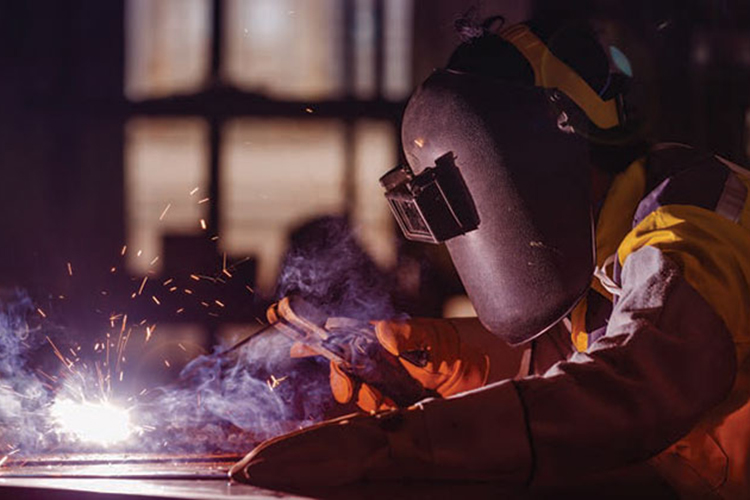 Program Pathway
First Semester Courses
8 Credits
WLDG 1421
Welding Fundamentals
4
WLDG 1417
Introduction to Layout and Fabrication
4
Second Semester Courses
8 Credits
WLDG 1435
Introduction to Pipe Welding
4
WLDG 2453
Advanced Pipe Welding1
4
Pipe Welding Certificate Program Total
16 Credits
Program Details
The Pipefitting Certificate is designed to train students for entry-level positions in pipefitting. Pipefitters install, assemble, fabricate, maintain, repair and troubleshoot mechanical piping systems carrying fuel, chemicals, water, steam and air in heating, cooling, lubricating and various other process piping systems. Pipefitters are employed in the maintenance departments of power stations, refineries, offshore installations, factories and similar establishments, by pipefitting contractors.
Pipefitting is the process of taking straight pipe sections and measuring and cutting them to fabricate piping systems. Pipe systems can be fabricated into threaded, socket, and butt welded connections. Pipe systems are essential in the transportation, delivery, and use of various industrial fluids and potable water. Pipefitters work along with welders, ironworkers, and field service technicians to fabricate, install, test, and trouble shoot pipe systems. Since pipefitters are utilized by numerous local and national economic sectors, pipefitters have and will continue to find numerous employment opportunities. The pipefitting certificate program at LSC will enable students to take advantage of this in demand career.
For careers and median salaries, visit Career Star for more information.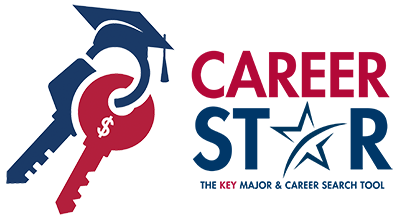 Get Started
You have questions, we have answers.
Testimony
"I love this school. They have given me a new outlook on my career and I would not change anything for the world."

STACEY B.
Make LSC part of your story.