Respiratory Care Therapist AAS Degree
ASSOCIATE OF APPLIED SCIENCE DEGREE
Overview
Two year program

Full program offered at

Licensure - The respiratory care program prepares graduates for the credentialing examinations from the NBRC (National Board for Respiratory Care).
Program Details
Program Accreditation

The Lone Star College-Respiratory Care Program number, 200338, AAS Respiratory Care, at Kingwood Campus is accredited by the Commission on Accreditation for Respiratory Care.
CoARC accredits respiratory therapy education programs in the United States. To achieve this end, it utilizes an "outcomes based" process. Programmatic outcomes are performance indicators that reflect the extent to which the educational goals of the program are achieved and by which program effectiveness is documented.
Programmatic Outcomes: http://coarc.com/students/programmatic-outcomes-data/
For careers and median salaries, visit Career Star for more information.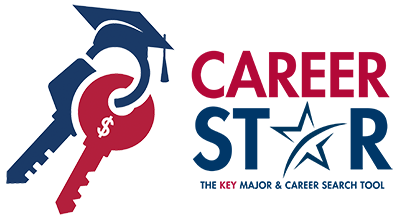 Testimony
"I love this school. They have given me a new outlook on my career and I would not change anything for the world."

STACEY B.
Make LSC part of your story.