LSC-Tomball Student Life Staff

The Office of Student Life is located in C223. You can contact us in many ways!
E-mail: tomballstudentlife@lonestar.edu
Facebook: www.facebook.com/TomballStudentLife
Instagram: www.instagram.com/LSCTStudentLife
Twitter: www.twitter.com/LSCTStudentLife
Meet our incredible staff! 
Shannon Marino
Program Manager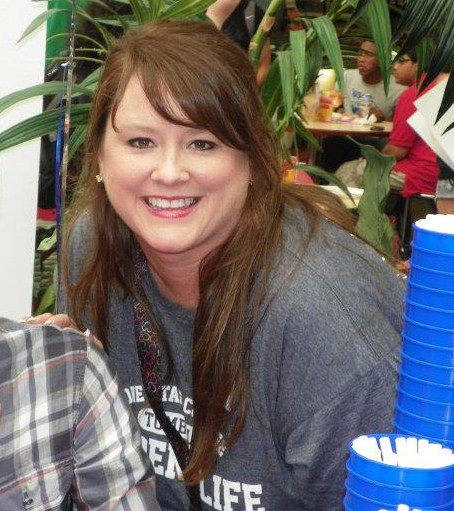 I have been the Program Manager for the Office of Student Life for 10 years at Lone Star College-Tomball. I had previously worked at Stephens College, The University of Missouri, and Georgia Tech doing programming and events. I am married and we have one son who is 15 years old and is actively involved at Tomball High School. If you come by the office you will always hear me laughing since it is one of my favorite things to do. I know I have the best Student Life Staff in the Lone Star System! My goal is to make our student's college experience as close to a traditional college experience as possible and make the campus feel like a close knit community.

"You can dream, create, design, and build the most wonderful place in the world...But it requires people to make that dream a reality." -Walt Disney
---
 Trevor the Timberwolf
 Mascot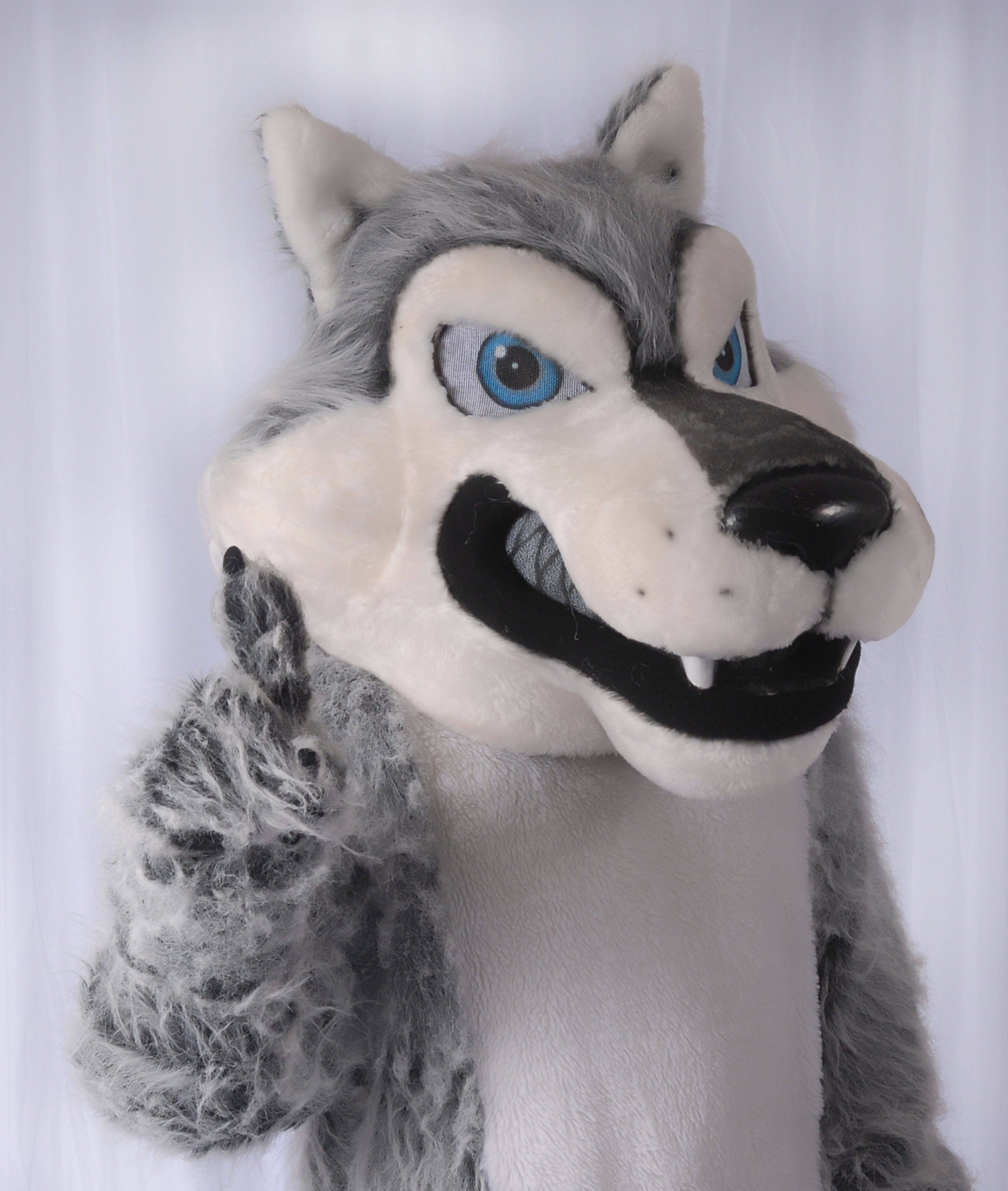 My name is Trevor and I have been part of Lone Star College-Tomball since the spring of 2007.  As you may have noticed, I am a timberwolf.  My journey began in the mind of Shannon Marino, the Student Life Program Manager for LSC-Tomball.  She realized that in order to inspire school spirit among the students there had to be a uniting factor.  Thus I came to be part of this great college!  I enjoy long walks on the beach volleyball court, meeting all of the awesome students at LSC-Tomball, and attending LSC-Tomball sports games, events, and community events.
---
 Danielle Thornton
Specialist III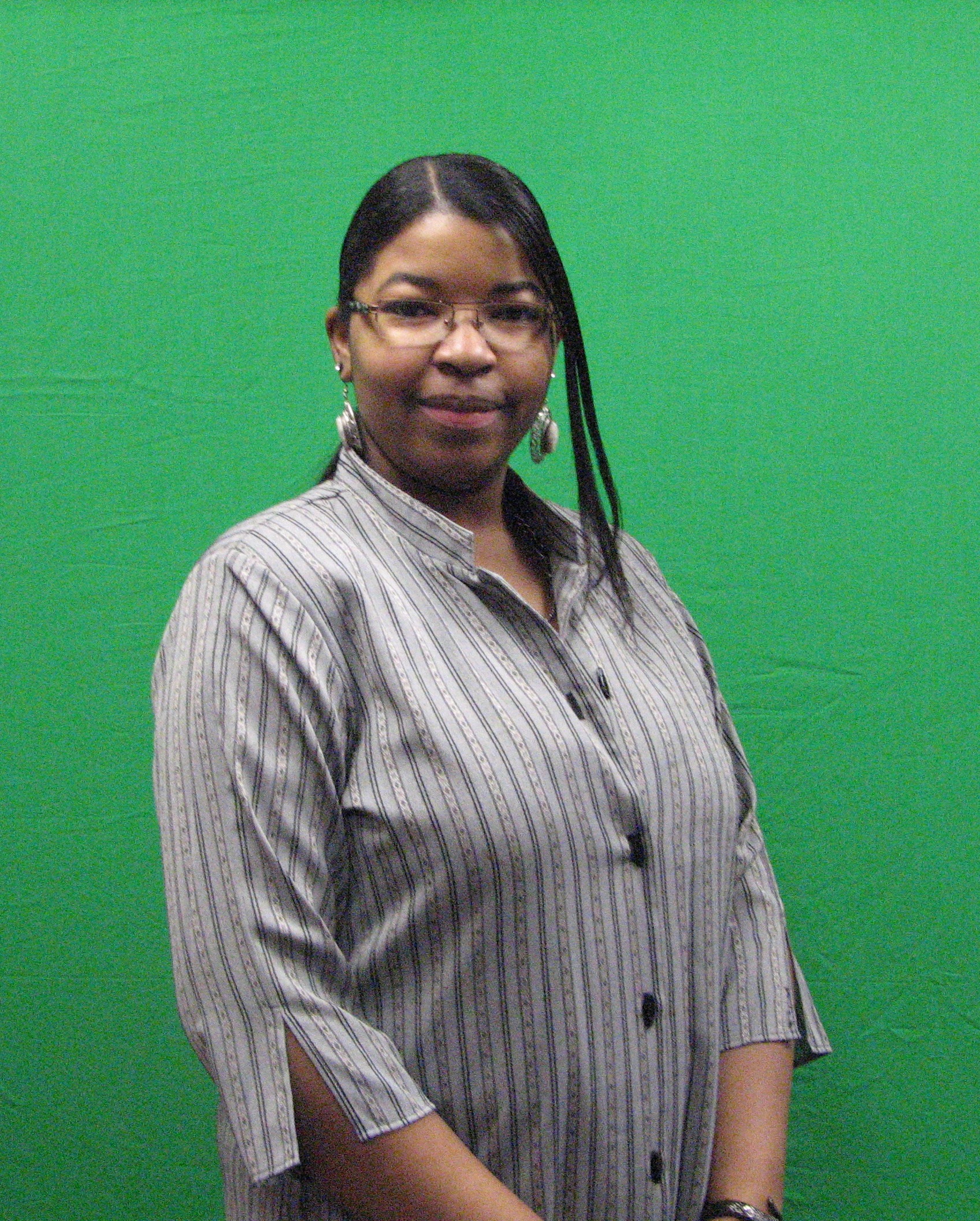 Greetings! My name is Danielle and I have worked at the college for 6 years and counting. I was a Staff Assistant in the President's Office then moved to the ABBSSS Division before becoming a Specialist III for Student Life. I am also the advisor for the Japanese Culture and Anime club. I love to write fanfiction, watch anime, go to the Texas Renaissance Festival, design costumes and I'm a former Pokémon Champion. I love working with the students and staff here at LSC-Tomball! One Wolf, One Pack!
"I can't go back to yesterday because I was a different person then."- Lewis Carroll, Alice in Wonderland
---
 Sousan Adbul-Razzak
Graphic Designer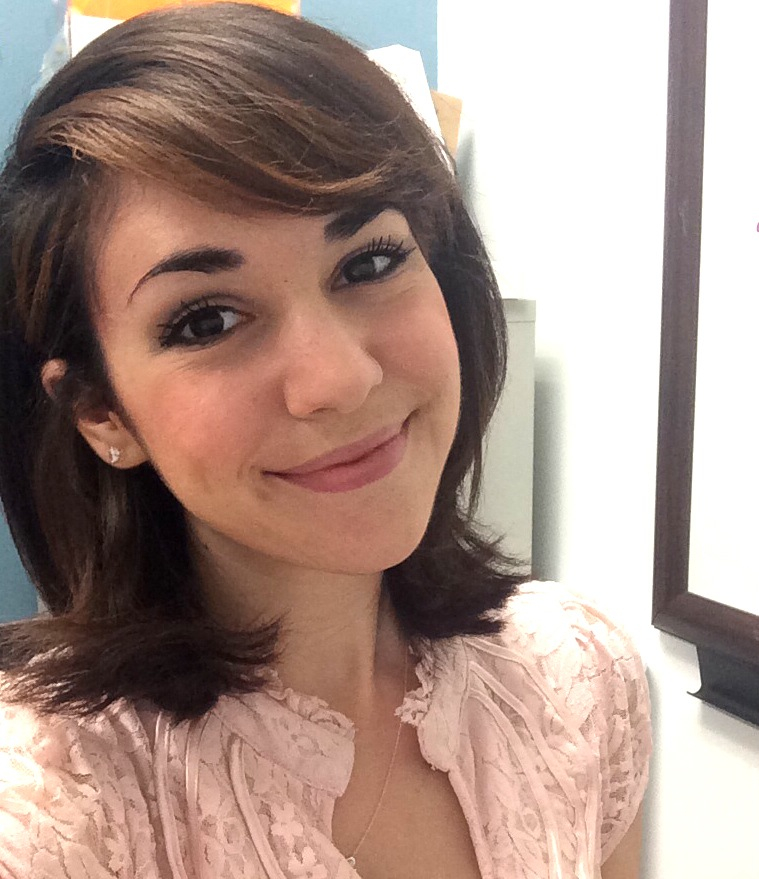 Hey there! My name is Sousan Abdul-Razzak and I am the Marketing Coordinator in the Student Life Office. I got my first job as the evening receptionist at Lone Star College- Cy-Fair and then I graduated from Lone Star College with my Associates in Graphic Design. I guess you can say Lone Star runs in my blood! I look forward to working with my Tomball family and creating some awesome designs!
"Simplicity is the ultimate sophistication."
-Leonardo da Vinci