Phi Theta Kappa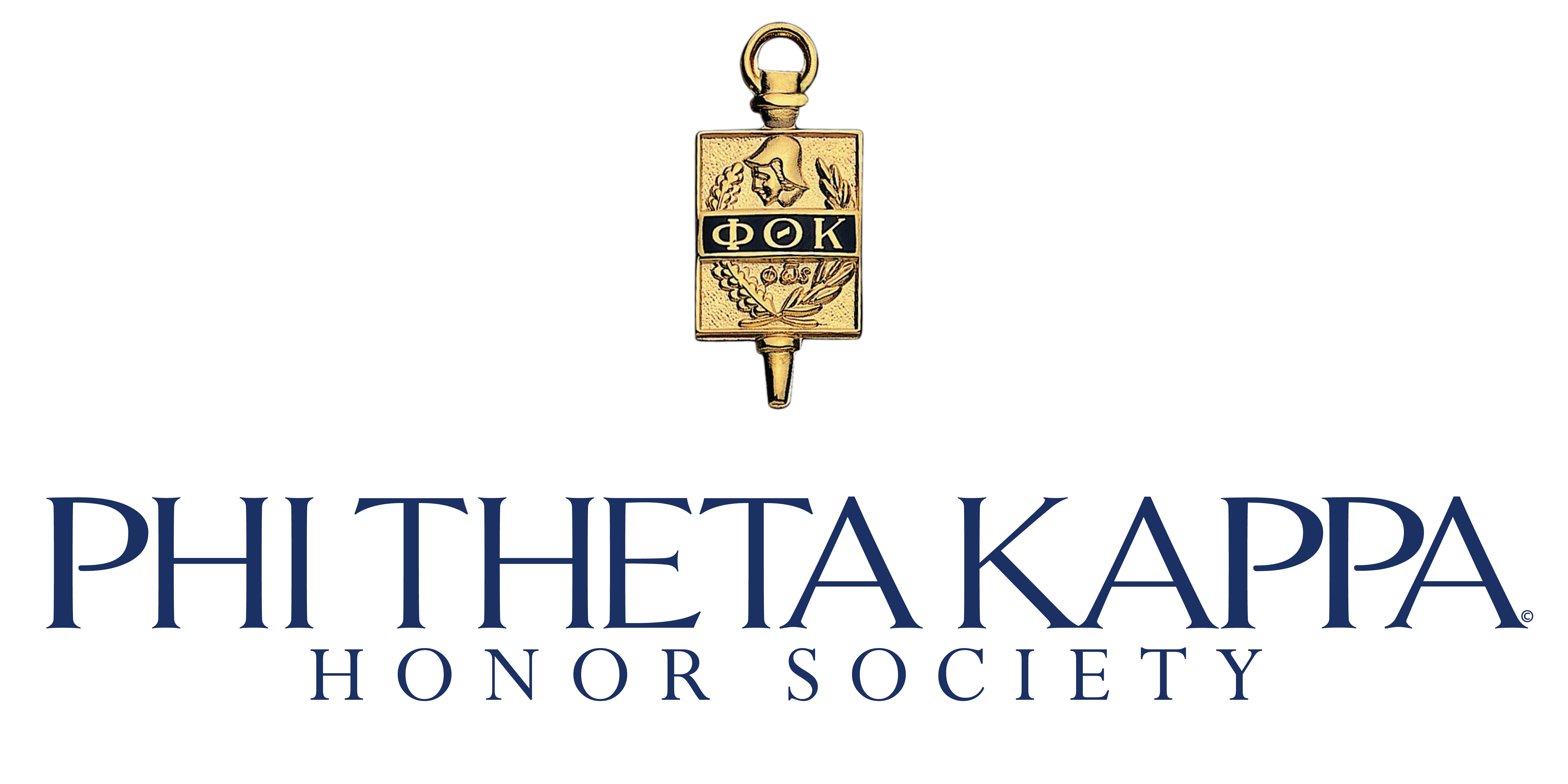 Quick Links
Our Mission
Phi Theta Kappa's mission is two-fold:
Recognize and encourage the academic achievement of two-year college students and;
Provide opportunities for individual growth and development through participation in honors, leadership, service and fellowship programming.
Contact Information
Chapter Advisors

Chapter Officers

Frank Rodriguez
Frank.M.Rodriguez@LoneStar.edu
281.290.3770

Chris Allen
Christopher.A.Allen@LoneStar.edu
281.655.3783

Lan Huynh - President
belorchiid@gmail.com

Erik Mjelde - Executive Vice President
emjelde@my.LoneStar.edu

Valerie Lavrenteva - Vice President of Public Relations
valerielavr@gmail.com

Saad Khan - Vice President of Fellowship
saakhan1@my.lonestar.edu
Membership Requirements
Each candidate for membership must:
Be enrolled at Lone Star College-University Park in at least 3 semester hours;
Accumulate a minimum of twelve (12) semester hours of college level credit courses in the Lone Star College;
Earn a Grade Point Average of 3.5 in college level credit courses. College credit courses attempted will be taken directly from LSCS transcripts and fractional averages are not rounded off;
Adhere to the school conduct code and possess recognized qualities of citizenship.
Grades for courses completed at other institutions will not be considered when determining membership eligibility.
Upcoming Dates
9/14/15 - 9/18/15  Phi Theta Kappa Awareness Week
10/1/15 - 12/1/15  Fall Scholarship Application Available
10/9/15 - 10/11/15  2015 Texas Leadership Conference (Texas A&M University)
2/25/16 - 2/27/16  2016 Texas Regional Convention
4/7/16 - 4/9/15  2016 NerdNation (National Harbor, Maryland)
6/20/16 - 6/25/16  2016 Honors Institute (Wake Forest University)