More than 2,000 readers of all ages registered in the Harris County Public Library's Summer Reading Program this summer. And reading for fun paid off for five Lone Star College-CyFair patrons.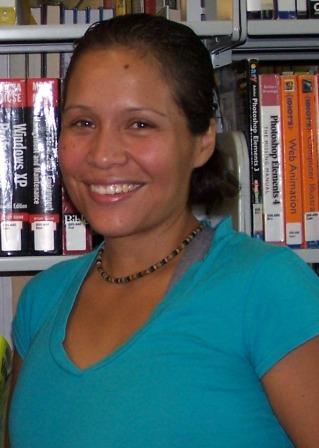 The Summer Reading Program is not just for children and teens as a program for adults was added in 2007. This year, Carolina Little (at top left) was HCPL's third-place winner in the adult Summer Reading Program themed ReaderNation. She was excited to hear she'd won a $100 Amazon gift card and so were her book club friends, she said. Little was one of 357 who registered as a program participant and was randomly drawn as a winner from among the 118 who completed the program.
Michelle Wright, at the LSC-CyFair Branch, also won a $50 branch gift card. The Harris County Friends Council donated these two gift cards.
"The Summer Reading Program typically draws more than a thousand children and teen participants each year. This year was no different with more than 1,600 registered," said Mick Stafford, library director at LSC-CyFair. "However, this year, in addition to HCPL's Harris County Friends Council prizes, the Friends of the Library at LSC-CyFair also provided three $50 Barnes and Noble gift cards for adult level branch participants."
The three LSC-CyFair branch winners were Linda Pence, who immediately joined the Friends of the Library, Jennifer Jordan and Mary Pegg (at bottom left.)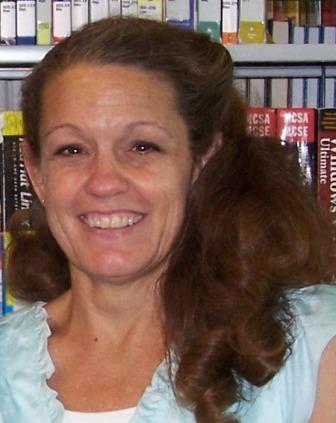 "I thought if my children can do it, then I can do it too," said Pegg, who has been a patron of the LSC-CyFair branch since it opened.
The Friends of the Library is a volunteer organization that helps support a variety of library-related programs. Monies from the library's Used Book Room, which has a wide selection of books and CDs for sale, are used to support the annual Prom Dress Closet, cover supplies for teen and adult programs, contribute to scholarships and more.
For information on library activities, book clubs and programs from toddlers to adults or on the Friends of the Library, go to LoneStar.edu/library.