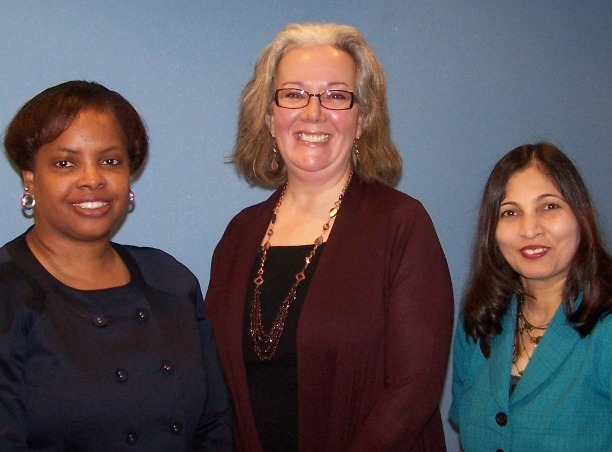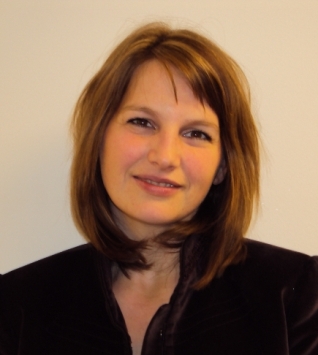 Congratulations to the Lone Star College-CyFair's Staff Excellence Award winners including (and starting in group photo from left) Dee Wilson, Donna Soldner, Ragini Shah (also a 2005 award winner) and Kata Fountain for their outstanding contributions to the college and vision of excellence.
Shah is a founding staff member of the college and the Business Specialist III for LSC-Fairbanks Center since 2002.
Working at the Barker Cypress location are Wilson, who began as a Student Services Specialist III in 2006 and is currently Division Coordinator for Student Services; Soldner, who is Division Coordinator for Arts and Communication since 2008 and Fountain, who began working with GREAT grants in 2005, then in Corporate Training and currently as Program Coordinator for Educational Programs and Organizational Development.
They will be among those recognized at a system-wide awards event Feb. 26. For information on LSC-CyFair and LSC-Fairbanks Center, go to LoneStar.edu.