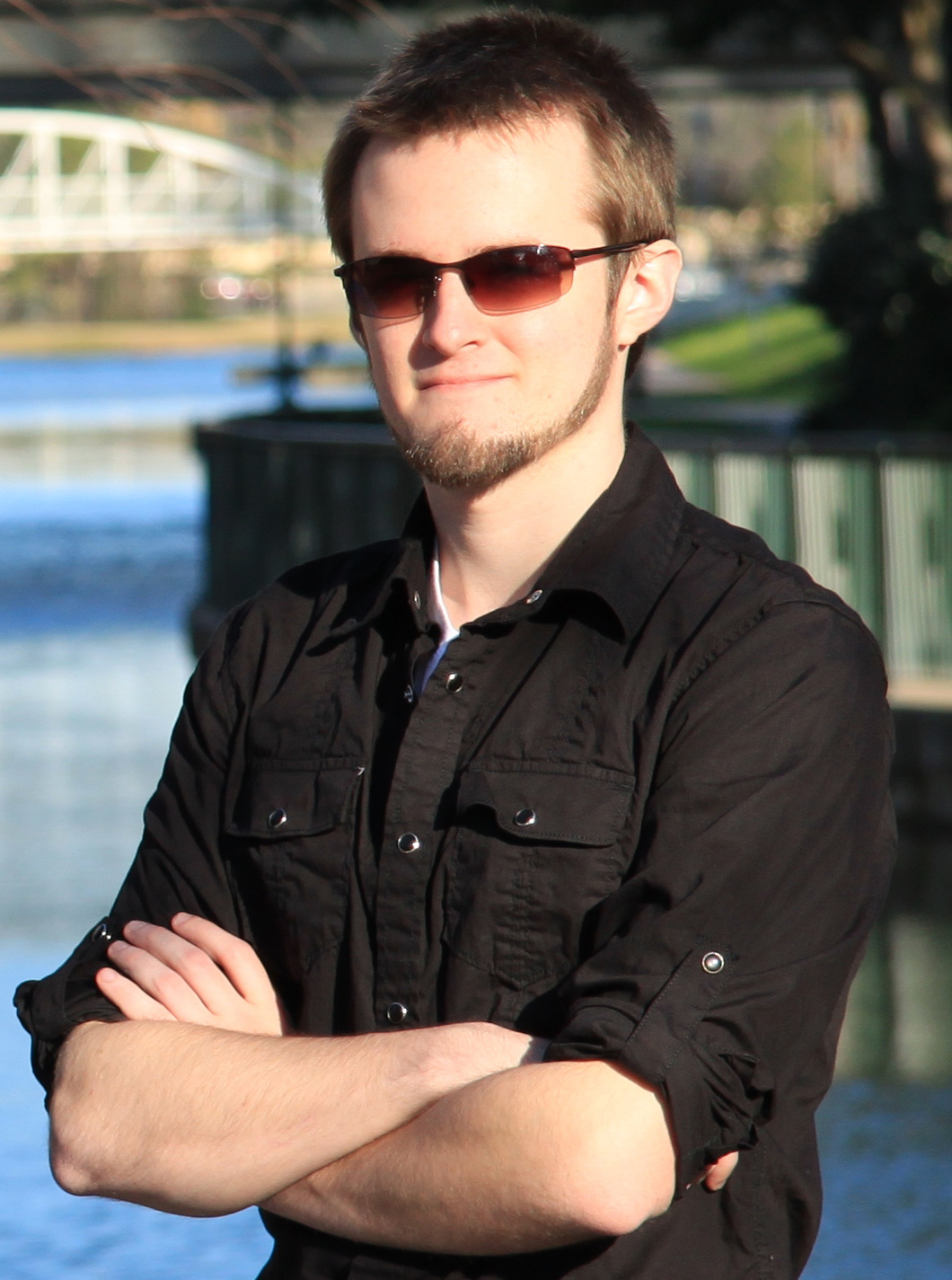 Mitchel Towns is halfway through college and he hasn't even graduated from high school yet. In fact, he receives his associate's degree from Lone Star College-Tomball on May 15, but won't earn his high school diploma until a week later on the 21st.
Towns took full advantage of the dual credit program offered by LSC-Tomball which allows high school students to earn both high school and college credit by completing college-level courses in subjects including math, English and history, among many others, which can lead to earning an associate's degree. The LSC-Tomball Associate of Science degree Towns earns means he will enter Texas A&M University this fall as a junior.
As a home schooled student for almost his entire academic career, Mitchel became a student of LSC-Tomball as an experiment, says his mother, Pamela, who is a graduate of the LSC-Tomball nursing program.
"As a prerequisite for nursing at LSC-Tomball I had to take a history class and the teacher I had, Tom Rogers, was just phenomenal," she says. "I thought to myself, 'Mitchel can do this!' I asked Mitchel if he was interested in incorporating dual credit into his home school high school program and he said, 'Sure, I'll try it.'"
Mitchel flourished at LSC-Tomball and even had his English professor recommend him for the Honors Program. Like his mother, he also had Professor Rogers for history.
"Mitchel was an excellent student who really put himself into the class, turning in work of the highest standard," says Rogers. "He is a very mature young man, one who obviously values education and appreciates the educational opportunities that he has had. I am always pleased to have students of Mitchel's caliber in any of my classes."
Mitchel says he did well at LSC-Tomball because the college coursework and structure was similar to the home school co-op he had been going to for years. And although it was a big step reporting to a college campus – which he wasn't allowed to be on without a parent when he first started attending since he was only 14 – he says he fit right in with his fellow classmates which represented people in all age groups.
"It was a really smooth transition for me from the very small gatherings of a home school co-op to the LSC-Tomball campus," he says. "The professors did a good job of making us all feel comfortable."
His mother Paula says the environment at LSC-Tomball was perfect for a high school student because "there aren't a lot of students acting up in class or being disruptive because everyone is there because they want to be there."
While at LSC-Tomball, Mitchel also found time for extra-curricular activities including a weekly bible study group that also volunteered helping the homeless on Saturday nights and attending Young Conservatives of Texas meetings. He made many friends, one of which will be his roommate at Texas A&M University in the fall.
Mitchel, who plans on becoming a doctor, says he hasn't decided his area of practice but he is interested in orthopedics or burn victims. He's taking time to figure out his future while also tackling yet another big accomplishment.
"Since I did things backwards in earning an associate's before my high school diploma, right now I'm trying to find a way to get my MD before I earn my bachelor's degree!"
For more information, visit the Lone Star College Dual Credit website, http://www.lonestar.edu/dualcredit/, or contact the LSC-Tomball Academic Advisor at 281.357.3712.
Lone Star College-Tomball is located at 30555 Tomball Parkway in Tomball.