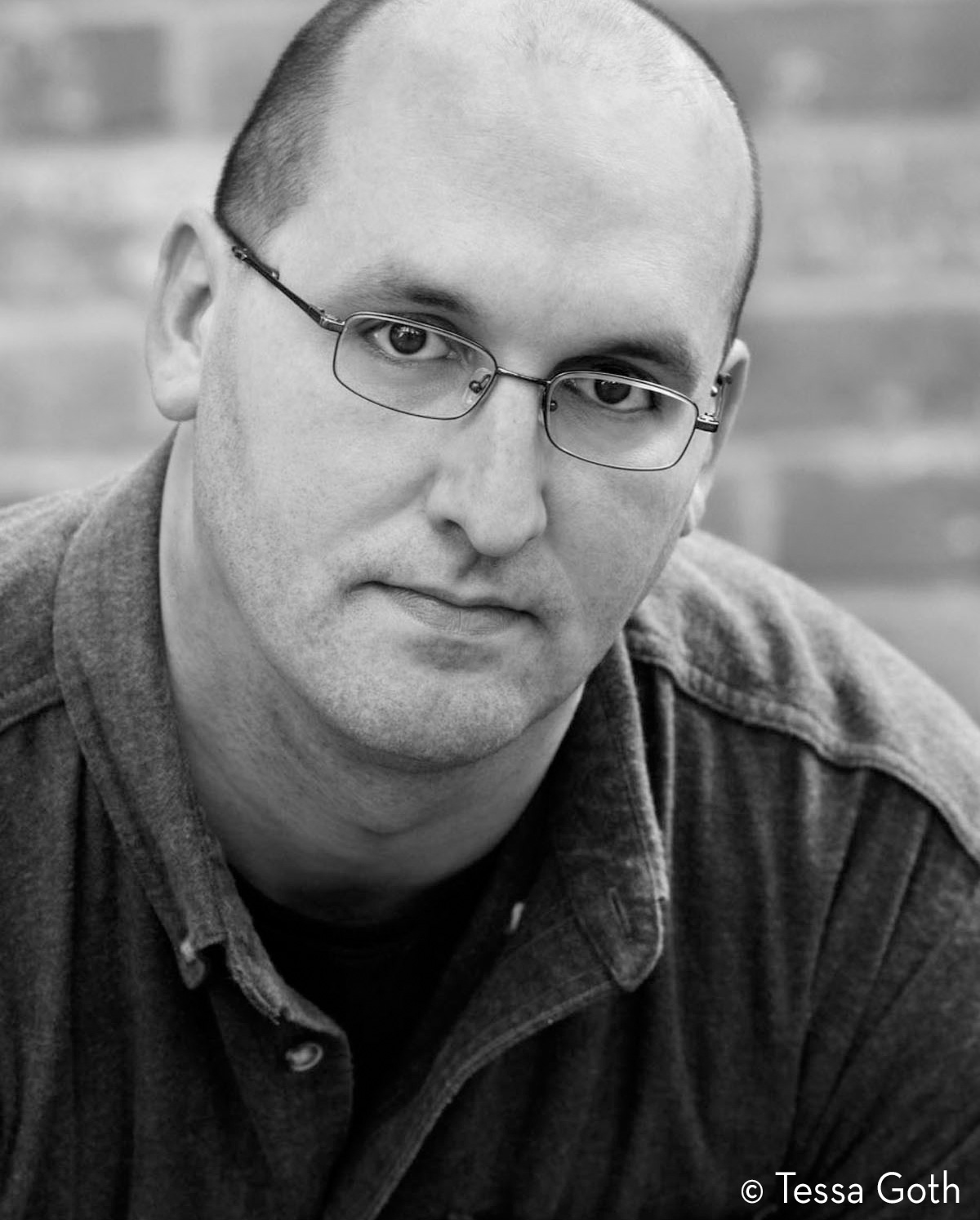 Bruce Machart, author and Lone Star College-North Harris English professor, is already receiving high praise for his first novel, The Wake of Forgiveness, which arrives in bookstores nationwide this October. Machart, who has taught at LSC-North Harris since 2003, is no stranger to publication, having had his short stories featured in some of the country's top literary magazines, as well as anthologized in Best Stories of the American West and Descant: Fifty Years.
The Wake of Forgiveness, chronicles the trials of its lead character, Karel, and his family in early-20th-century Texas. The fast-paced story centers on a high-stakes horse race and the consequences of its outcome, for both Karel and those around him. The novel has already been applauded by critics from Publishers Weekly, The Wall Street Journal, and others.
Machart explained how his own family's history served as inspiration for the novel.
"While I have never lived in the country, I 'come from' that landscape: my father was born there, as was his father before him, and his before him, and I often had the feeling that I belonged in some vital way to something that I didn't fully understand. It is this lack of understanding that often gives rise, for me, to story," said Machart.
A native Texan, Machart grew up in The Woodlands area. His father grew up on a cash-crop farm in rural south Texas not far from the Lavaca County landscape of The Wake of Forgiveness. After graduating from McCullough high school, Bruce worked his way through eight years of undergraduate study before graduating from the University of Houston and leaving for the Midwest and graduate work in Columbus, Ohio. He later spent three years in the Boston area, where he taught literature and writing at Berklee College of Music, Boston University, and Grub Street Writers before joining Lone Star College.
"I'm sure I didn't realize it at the time, but I must have begun writing this novel because I wanted to understand why the landscape and the vernacular of rural south Texas trigger in me such a sense of longing. It's a kind of homesickness, I guess, except that what I miss is something that, strangely, I've never really had," added Machart.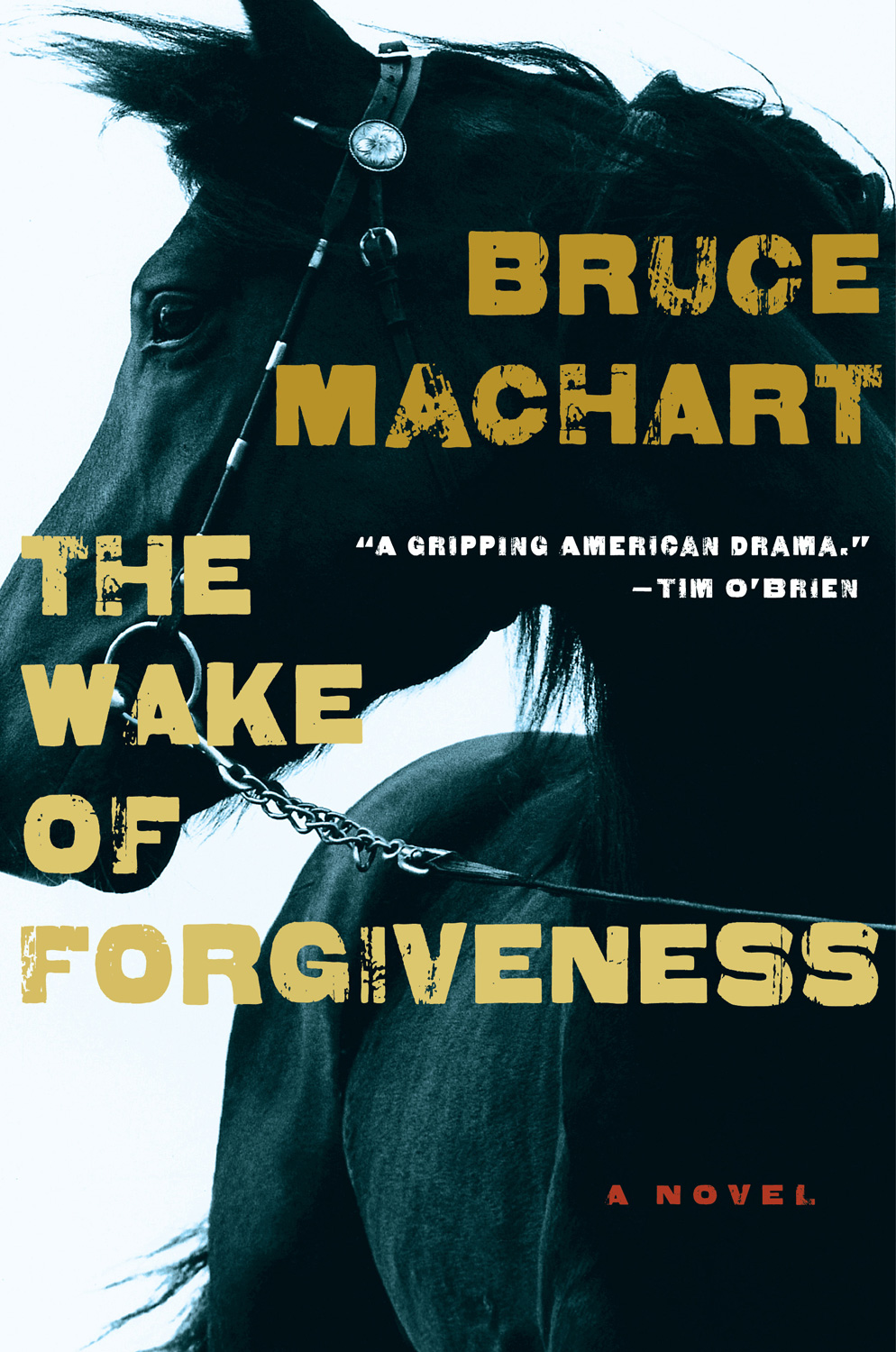 Machart, who has already begun work on his next novel, has book signing appearances scheduled around the country, including one at LSC-North Harris on Nov. 17.
Lone Star College-North Harris is located at 2700 W.W. Thorne Drive, one-half mile south of FM 1960 East, between Aldine-Westfield and Hardy Roads. For more information about the college, call 281.618.5400 or visit LoneStar.edu/NorthHarris.
With more than 69,000 students in credit classes for fall 2010, and a total enrollment of more than 85,000, Lone Star College System is the largest institution of higher education in the Houston area, and the fastest-growing community college system in Texas. Dr. Richard Carpenter is the chancellor of LSCS, which consists of five colleges including LSC-CyFair, LSC-Kingwood, LSC-Montgomery, LSC-North Harris, and LSC-Tomball, six centers, LSC-University Park, LSC-University Center at Montgomery, LSC-University Center at University Park, Lone Star Corporate College, and LSC-Online. To learn more visit LoneStar.edu.
###