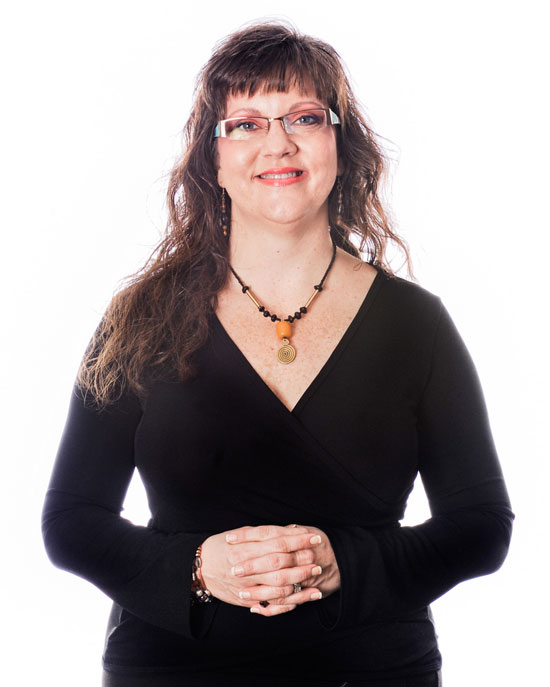 Laura Dupree, an academic advisor at Lone Star College-North Harris, has been chosen to receive the 2011 Board of Directors Alumni Achievement Award from Phi Theta Kappa, the largest honor society in higher education. Dupree will receive her award at Phi Theta Kappa's Annual Convention in Seattle, where she will also serve as keynote speaker at the Alumni Banquet.
"Laura is certainly deserving of this award," said Dr. Rod A. Risley, Phi Theta Kappa Executive Director. "From the time she first heard about Phi Theta Kappa - even before she became a member - she has been one of our most dedicated supporters."
"As a member, a chapter officer, an International Officer and now an active advisor, Laura truly lives the Hallmarks of Phi Theta Kappa," Dr. Risley said.
As an International Vice President in 1999-2000, Dupree suggested the idea for a commemorative pin to be given to persons who contributed to the Leaders of Promise Scholarships. Her International Officer Team helped develop the scholarships, Phi Theta Kappa's first funding for associate-degree studies. Now known as Coca-Cola Leaders of Promise, the program provides 180 scholarships of $1,000 each annually.
"I am extremely humbled that the Board of Directors selected me for this award," Dupree said. "I find great joy and pleasure doing what simply comes naturally to me - helping others. I will remain forever grateful for all of the opportunities that have been afforded me because of Phi Theta Kappa, Dr. Margaret Mosal and Dr. Rod Risley - visionaries with an unwavering commitment to student success."
Dupree was a returning adult student when she enrolled in Lone Star College-North Harris and was inducted into the Alpha Alpha Rho Chapter of Phi Theta Kappa. She served as a chapter officer and chapter president before being elected an International Vice President.
After receiving her bachelor's degree, Dupree returned to Lone Star College-North Harris, where she now serves as Lead Academic Advisor for first-time students.
As the first member of her family to graduate from college, Dupree enthusiastically supports college completion and the Community College Completion Challenge. Since the Lead Academic Advisor Program was launched in 2008, the college has noted significant increases in numbers of students completing their associate degrees or certificates, she said.
Phi Theta Kappa Honor Society, headquartered in Jackson, Mississippi, is the largest honor society in higher education with 1,270 chapters on college campuses in all 50 of the United States, Canada, Germany, the Republic of Palau, the Republic of the Marshall Islands, the Federated States of Micronesia, the British Virgin Islands, the United Arab Emirates and U.S. territorial possessions. More than 2.5 million students have been inducted since its founding in 1918, with approximately 125,000 students inducted annually.
Lone Star College-North Harris is located at 2700 W.W. Thorne Drive, one-half mile south of FM 1960 East, between Aldine-Westfield and Hardy Roads. For more information about the college, call 281.618.5400 or visit LoneStar.edu/NorthHarris.
With more than 69,000 students in credit classes for fall 2010, and a total enrollment of more than 85,000, Lone Star College System is the largest institution of higher education in the Houston area, and the fastest-growing community college system in Texas. Dr. Richard Carpenter is the chancellor of LSCS, which consists of five colleges including LSC-CyFair, LSC-Kingwood, LSC-Montgomery, LSC-North Harris, and LSC-Tomball, six centers, LSC-University Park, LSC-University Center at Montgomery, LSC-University Center at University Park, Lone Star Corporate College, and LSC-Online. To learn more visit LoneStar.edu.
###