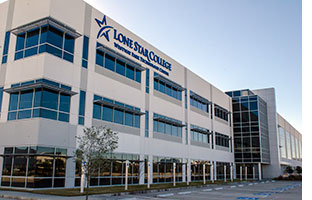 Lone Star College-Westway Park Technology Center is a new non-traditional, state-of-the-art, approximately 130,000-square-feet, three-story technology drive satellite campus that will open at 5060 Westway Park Boulevard.
This new center will support LSC-CyFair's Visual Communications (Vis-Com) department and multiple programs within Computer Information Technology (CIT), such as CISCO Networking Academy, Computer Programming, Cybersercurity + Forensics.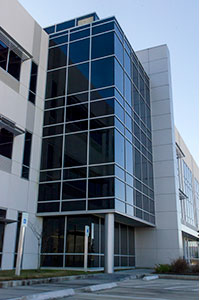 Classrooms and labs are designed to mimic real-world industry environments. Among the facility features are modular computer labs, flexible classrooms, a learning theatre with a large visualization wall that can be used for executive functions as well as program training, faculty offices and dispersed collaboration areas, a program-specific data center and 2 classrooms/labs for corporate college and CTE.
The 1st and 2nd floor have been planned for workforce programs. A workforce assessment center will accommodate testing for all IT and Visual Communication industry certification exams as well as certification exams for corporate college and CTE programs.
Although this satellite center will not provide any traditional student services, students will be able to perform some self-services via kiosks.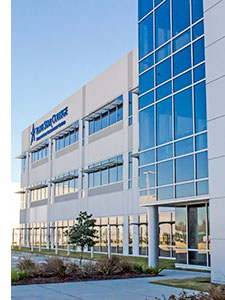 Initially there will be 8 full-time faculty and approximately 10 adjunct faculty with plans to expand adding 3 full-time faculty. Consideration is being given for skilled workforce faculty as opposed to traditional full time faculty to accommodate industry trends.
Center Programs:
Information Technology: Cisco, Microsoft, Linux, A+, VMWare, Cyber Security, Computer Forensics, Programming, Mobile Web Application Development, Juniper
Visual Communication: Graphic Design, Multimedia, Web Design, 3D animation, Game Design and Simulation
Corporate College: Oracle, Project Management, Lean Six Sigma, Cisco, Oil & Gas