Justin Garcia, an autodidact painter and 2016 Hunting Prize finalist, employs artistic expression as a means of discovery of the self and the environment in a search for personal truth. He has released seven series of works that examine exploration and experimentation through the validity of making mistakes.
His works will be displayed in the Fine Arts Gallery from March 7 – March 28. Art opening and reception is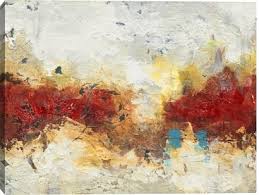 March 7 at 1 p.m.
Visit LoneStar.edu/arts-nharris for more information and a complete listing of the college's upcoming fine arts events. The LSC-North Harris Division of Fine Arts offers a variety of concerts, theatrical productions, art exhibitions and lectures, workshops and more throughout the year.