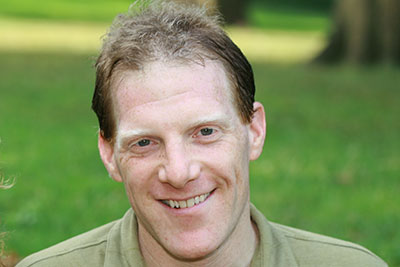 Join historian, professor and author Dr. David Greenberg for his April 5 presentation "The Press Agents' War: Propaganda and World War" at Lone Star College-CyFair.
As part of LSC-CyFair history and government departments' series of events commemorating the 100-year anniversary of World War I, this visiting Rutgers University professor of History and of Journalism & Media Studies will host a lecture on how the U.S. government rallied the American public to fight in WWI.
Dr. Greenberg was a former full-time journalist and now is a contributing editor and columnist to "Politico Magazine" as well as an award-winning author. Specializing in American political and cultural history, he can be heard speaking on contemporary politics and public affairs in the national news media.
Following his commu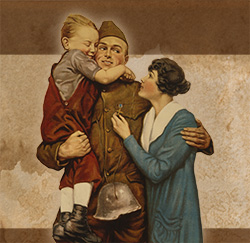 nity presentation set from 7 p.m. – 8:30 p.m. in the Conference Center at 9191 Barker Cypress, Dr. Greenberg will sign copies of his latest book, "The Republic of Spin: An Inside History of the American Presidency."
Community members have also played a role in the college's commemoration effort donating WWI era memorabilia. The items are in the display case in front of the dean's suite, room 123 of the Technology Building.
For information on this event, contact Robert O'Brien Robert.M.Obrien@LoneStar.edu or 281.290.3257 or Political Science Professor Heidi Jo Green at Heidi.J.Green@LoneStar.edu or 281.290.5918.