Private & Public Charter Schools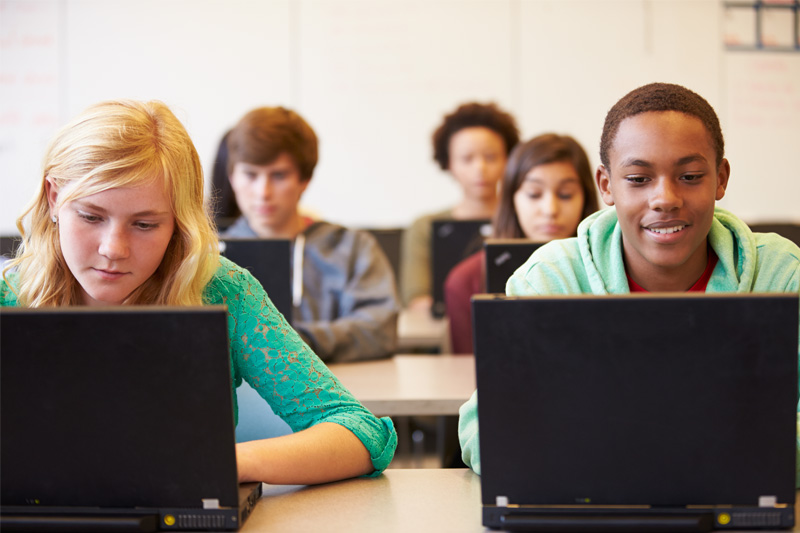 2023 - 2024 Private and Public Charter School Dual Credit Agreements
LSC-CyFair has dual credit agreements with the following private and charter schools allowing students who meet specified criteria to earn both high school credit and college credit for specific high school courses. For more information, please contact the school counselor for course offerings, applications, requirements, fees and deadlines to enroll in dual credit courses.
Calvin Nelms Charter High School
Laurie Falk
LFaulk@cnchs.net
281-398-8031
The Connection School of Houston
Melanie Kratky
mkratky@tcsoh.org
832-544-6031
Faith West Academy
Kim Derry
kderry@faithwest.org
281-391-5683
Incarnate Word Academy
Amie Gray
agray@incarnateword.org
713-227-3637
Texas Christian School
Debbie Wachsmann
dwachsmann@texaschristianschool.org
281-550-6060
Make LSC part of your story.