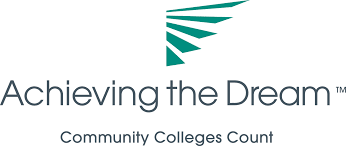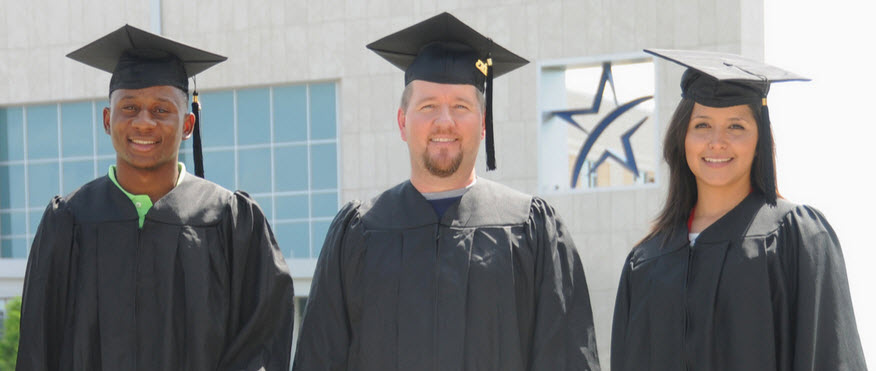 Achieving the Dream: Community Colleges Count
Achieving the Dream is a national initiative to close achievement gaps and accelerate student success among diverse student populations, particularly low-income and students of color. This national initiative has grown to include over 200 institutions in 36 states. Lone Star College joined this initiative in 2006 and has been a Leader College since 2012. As part of the Achieving the Dream initiative, we work to improve student completion. Lone Star College staff and faculty identified five critical target areas:
Completion of developmental math, reading and writing sequence;
Transition from developmental into college algebra and Composition I;
Completion of two critical gatekeeper courses- College algebra and English Composition I;
Fall to fall retention/persistence; and
Student completion and success rates.
Each semester, data is collected and analyzed with regard to each of our chosen initiatives. The results are reviewed informing institutional programmatic and policy decisions. This continuous evaluation allows Lone Star College to continue increasing Student Success.
Make LSC part of your story.