Office of Student Success & Completion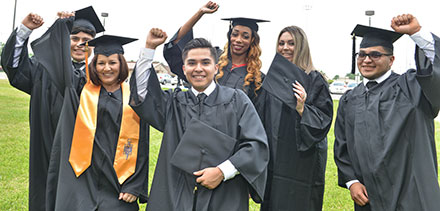 "The Office of Student Success & Completionís mission is to support student enrollment and completion by providing outstanding service, proactive leadership, and ongoing support to the Lone Star College campuses so that they may recruit, admit, and enroll students effectively and efficiently."
- Mission Statement for the Office of Student Success & Completion at Lone Star College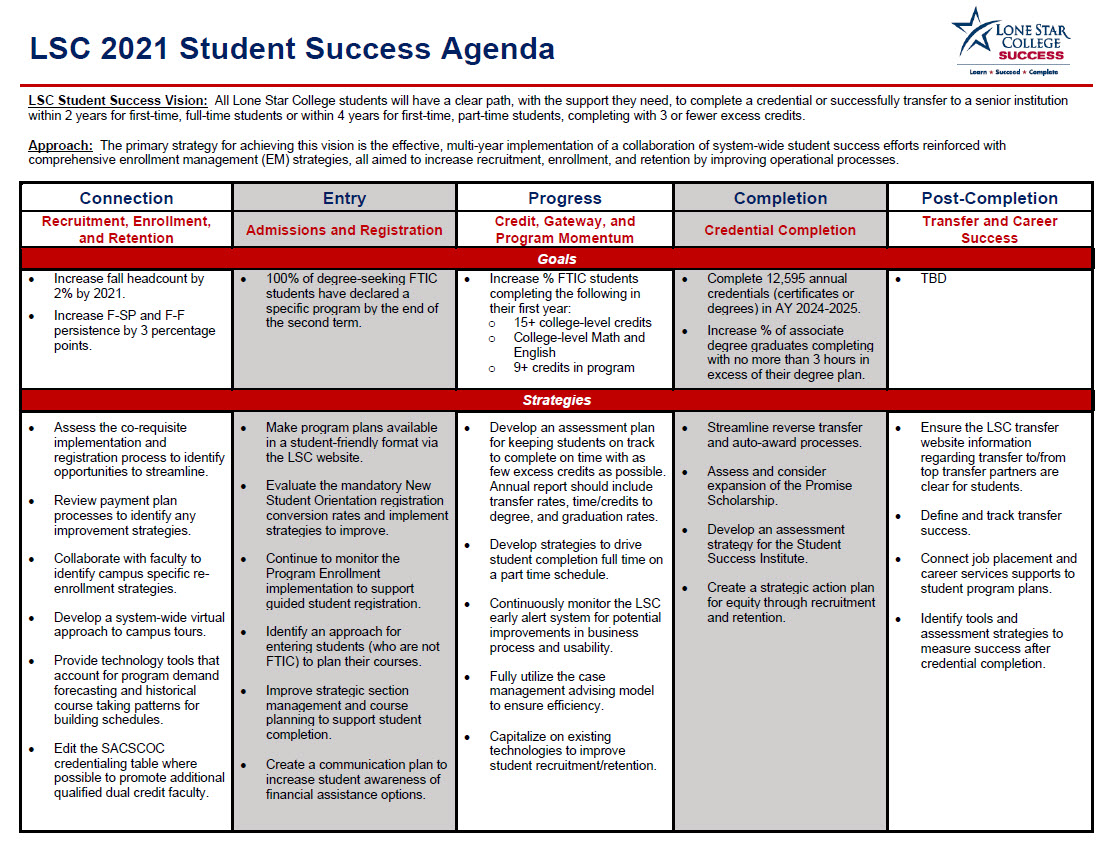 The Office of Student Success & Completion was created to ensure the essential integration of system wide initiatives to support student success and completion efforts. Specifically, the Office of Student Success & Completion:
Provides strategic and tactical oversight for all completion-related functions
Leads the development of a comprehensive and integrated student success agenda
Identifies and addresses organizational scaling constraints
Supports system wide admissions, advising, enrollment services, first year experience programs, and student records/registrar

Achieving the Dream is a national, nonprofit leader in championing evidence-based institutional improvement for community colleges, with a particular focus on students who traditionally face the most significant barriers to success. Created in 2004, the ATD network now includes over 220 institutions of higher education across 39 states. As a member since 2006, Lone Star College has used ATDís strategic framework, best practice recommendations, and coaching services to regularly assess and improve our student success efforts. This work includes an annual reflection on college-wide progress and challenges in seven key areas: Leadership & Vision, Data & Technology, Equity, Teaching & Learning, Engagement & Communication, Strategy & Planning, and Policies & Practices.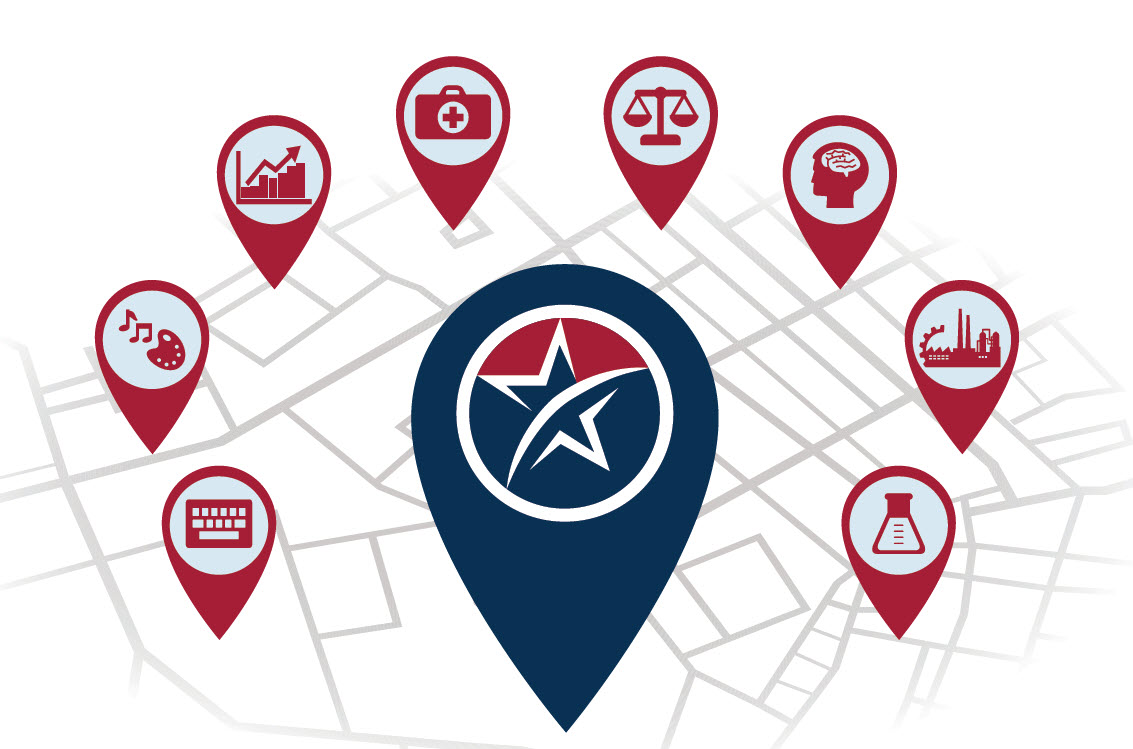 College students are more likely to complete a degree in a timely fashion if they choose a program and develop an academic plan early on, have a clear road map of the courses they need to take to complete a credential, and receive guidance and support to help them stay on the path. Guided pathways integrate these and other evidence-based reforms with the goal of ensuring that they become part of every studentís college experience.
At LSC, the primary strategy for achieving our student success goals (increasing completion and reducing time and credits to degree) is the college-wide, multi-year implementation of student success efforts reinforced with comprehensive enrollment management strategies, all aimed to increase recruitment, enrollment, and retention reinforced with the comprehensive strategic enrollment management (SEM) plan. Key outcomes include: program maps for full- and part-time students, reorganizing programs into eight Areas of Study, reorganizing advising around the Areas of Study and student progress milestones, implementing scaled academic and non-academic supports, and putting technology in place to support all of the above. Pathways also continues the work of LSCís 2015 Completion Plan by building on and improving new student orientation, the student success course, early alert, and other previous reforms. Click here for more information on LSC's Pathway Plans and Areas of Study. (Source: AACC/CCRC)

Houston Guided Pathways to Success is a regional collaboration led by the University of Houston that aims to provide a timely, structured, and seamless pathway for students transferring from Gulf Coast-Houston-area community colleges to Houston-area universities. Thirteen institutions encompassing more than 300,000 students make up the Houston GPS alliance: Alvin Community College, College of the Mainland, Galveston College, Houston Community College System, Lone Star College, San Jacinto College District, Texas Southern University, University of Houston, University of Houston-Clear Lake, University of Houston-Downtown, University of Houston-Victoria, and Wharton County Junior College. Key areas of effort include: math alignment to majors, co-requisite remediation, meta-majors and default degree maps with critical path courses, proactive advising and informed choice, and structured schedules.
Make LSC part of your story.