Organizational Development
What is Organizational Development
What is Organizational Development
Organizational Development (OD) is a Lone Star College department that serves the entire college by connecting people, strategies, and processes to enrich the culture of Lone Star College through empowering its members.
The Organizational Development team leads large-scale initiatives and programs that grow our employees and the organization toward our strategic goals. In the Fall 2015 semester, a college-wide cultural transformation process began. This process, LSCFocus, helps us make the cultural shifts we need to make to achieve our goals.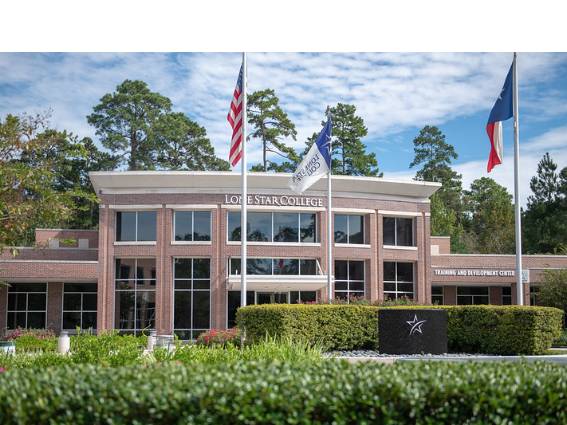 Mission & Vision
Our Mission
To enrich the culture of Lone Star College by developing people, strategy, and processes to empower its members.
Our Vision
Be the Organizational Development leader in higher education.
Your vision is our purpose.
What We Do
What We Do
Upcoming Events
Stargazer Moment
Do you know someone who's practiced the Lone Star College cultural beliefs to help achieve results?
Be sure to let them know by sending them recognition for their Stargazer Moment.
Make LSC part of your story.