The Center for the Advancement of Teaching & Learning
Mission & Vision
Our Mission
The Center for the Advancement of Teaching & Learning (The Center) exists to provide faculty with relevant, meaningful learning experiences to continuously improve their teaching craft and reach diverse learners.
Our Vision
The Center partners to offer a system-wide network of support for faculty in order to offer quality academic programs, access to shared resources, and opportunities to connect with colleagues.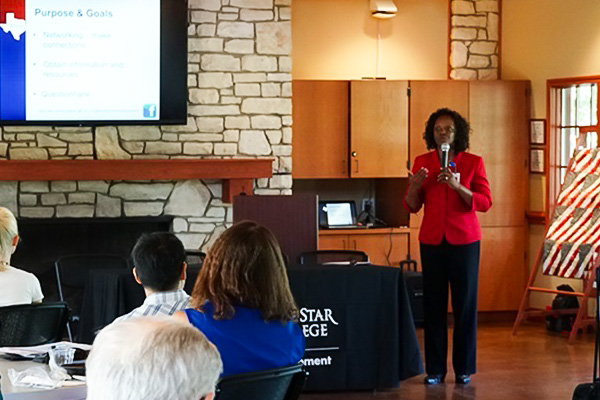 Outcomes
Outcomes
The key outcomes for The Center are to integrate each of the Faculty Qualities of Excellence (FQE) and the Preamble.
Student Invested: Awareness and knowledge of diverse student populations, highly support students
Content Expert: Efficiency in discipline-specific concepts, current trends in higher education
Pedagogically Excellent: Employs engaging and active learning strategies, expanded use of technologies and assessments techniques
Institutionally Dedicated: System-wide engagement with colleagues, collaborative community building
Make LSC part of your story.