Faculty Resource Center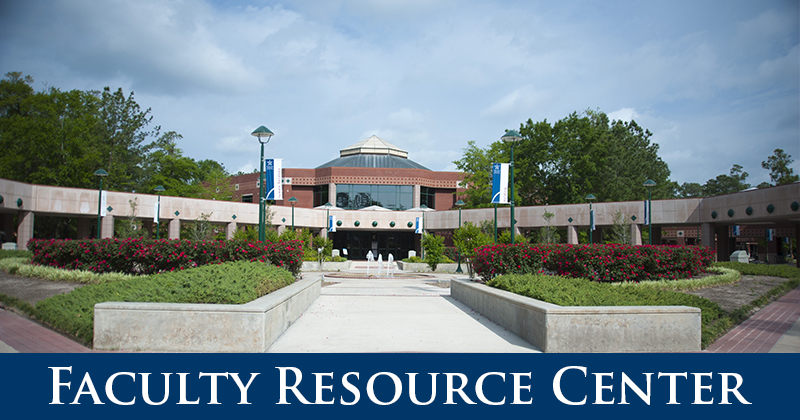 Welcome
Welcome to the Faculty Resource Center!
Welcome Week Schedule (August 20-24, 2018)
Professional development for LSC-M faculty is one of the responsibilities of the Faculty Resource Center. Professional Development exists to support on-going learning for all LSC-M faculty. Our professional development opportunities focus on faculty learning, growth, campus support, and building strong working relationships among educators. We work hard to provide a high level of support to our faculty. We are here to provide you with the most up-to-date information regarding current and on-going professional opportunities.
We are located in F-203. Please stop by and let us know how we can be of service!
Upcoming Events