Employers - Recruit a LSC Student
We're glad you are looking to recruit from Lone Star College! Career Services provides employment resources for employers to post job listings and internship opportunities to recruit potential applicants. To discovery more about Lone Star College training and degree opportunities check out our Programs of Study
First Time Employer? Complete the form to register as a partner. Please email completed form to LSC-JobPlacement@LoneStar.edu
Returning Employer? Update your latest job opportunities by signing into your portal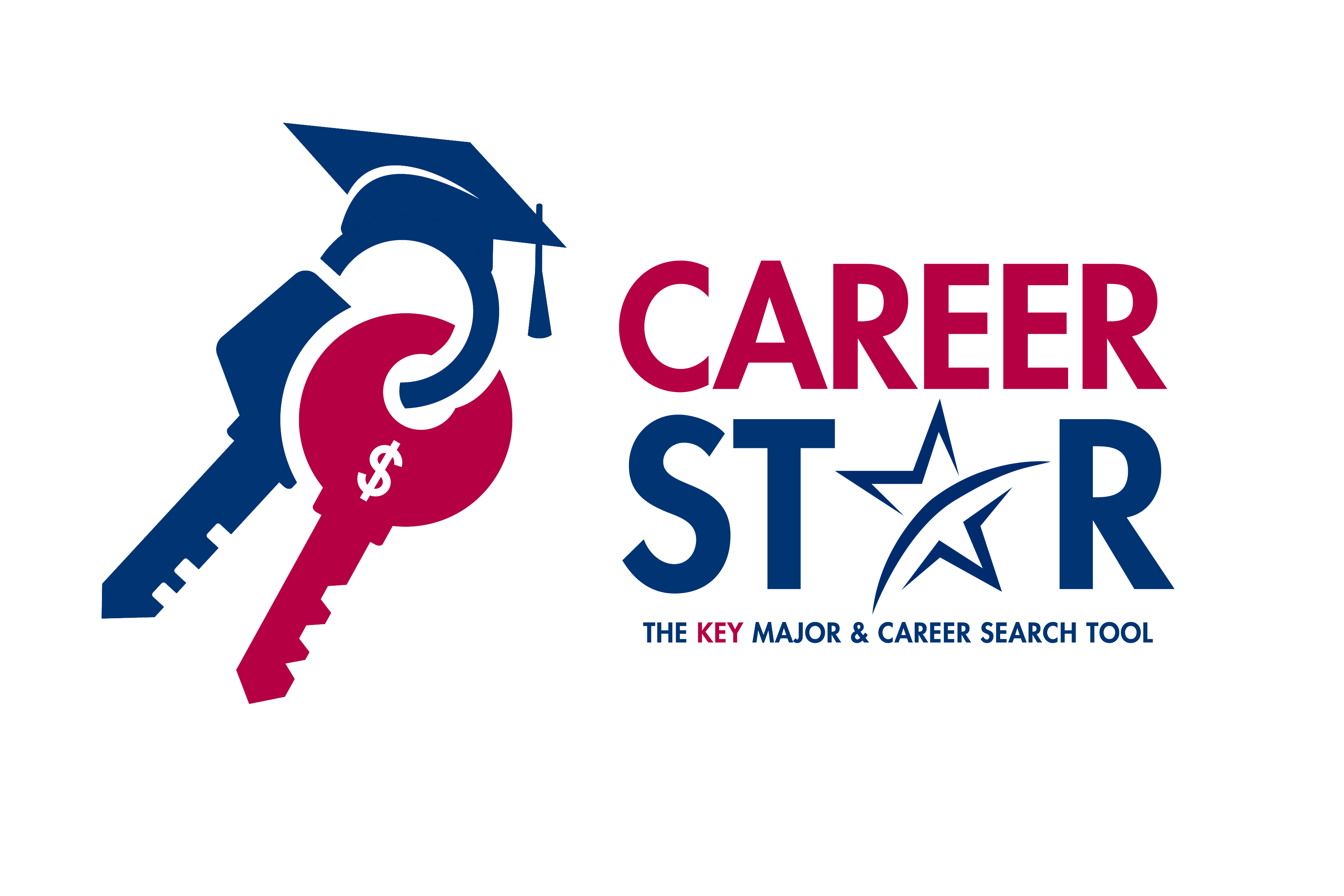 Career Fairs
Career fairs are hosted by Career Services throughout the year. We coordinate community-wide job fairs that are general and industry-specific (e.g., health, education, etc.). We also host Job Connections Day for local employers to recruit students on LSC campuses during the fall and spring semesters.
Contact an LSCS Career Services representative to register for upcoming community-wide career fairs and Job Connections Day.
Employment Guidelines
Career Services has certain guidelines for all employers offering employment and internship opportunities when using any of our employment resources. To find out more check out our Employer Guidelines. Please also contact your LSC Career Services representative.
Corporate College
Lone Star College's ongoing efforts to provide custom training solutions to area businesses and industries have taken a giant step forward. Learn more about our Lone Star Corporate College.
Make LSC part of your story.