Computer-Aided Design Operator/Drafting Certificate Level I: Mechanical, Manufacturing, Product Design
certificate
Overview
One year program

Enter the workforce quickly

Full program offered at: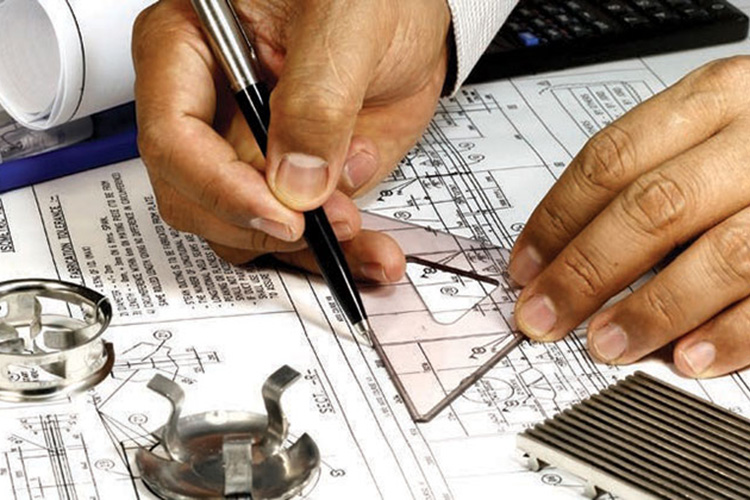 Program Pathway
First Semester Courses
9 Credits
DFTG 1305
Technical Drafting
3
DFTG 1309
Basic Computer-Aided Drafting
3
Elective
Discipline Track1
3
Second Semester Courses
12 Credits
Elective
Discipline Track1
3
Elective
Discipline Track1
3
DFTG 2319
Intermediate Computer-Aided Drafting
3
DFTG 2340
Solid Modeling & Design
3
Third Semester Courses
6 Credits
DFTG 2335
Advanced Technologies in Mechanical Design 2
3
Elective
Discipline Track1
3
DFTG 1391-or-DFTG 2338-or-ENTC 2380
Special Topics in Drafting and Design Technology3-or-Final Project - Advanced Drafting3-or-Co-op Engineering Technology Technician3
3
Computer-Aided Design (Mechanical, Manufacturing, Product Design Track) Operator/Drafting Certificate Program Total
30 Credits
Earned credits can be applied toward a Mechanical Design Technology AAS Degree.
Program Details
The mechanical design technology associate of applied science degree program prepares graduates for entry-level careers as engineering design technologist. Courses within the program include technical design applications, computer-aided design software and customization, solid modeling design, applied strength of materials, statics, technical specialty courses, and general academic courses.
The mechanical design technology associate of applied science degree is awarded for successful completion of the 60 semester credit hours required in degree plans. Students desiring a less comprehensive program may consider the computer-aided design operator/drafting certificate. This certificate program includes 30 semester credit hours of required technical courses.
Graduates of the mechanical design technology associate of applied science degree possess the technical skills and knowledge to perform essential design layout, prepare supporting documentation, and create finished engineering documentation for production in the engineering or manufacturing industries. A wide variety of employment opportunities are available to graduates.
Tuition
Average full-time tuition is $862 per semester.
Tuition rates are based on residency. Get an estimate of your costs by using the Tuition & Fees chart. If you need assistance paying for college, financial aid is available in the form of book advances, grants, scholarships, loans, and more.
For careers and median salaries, visit Career Star for more information.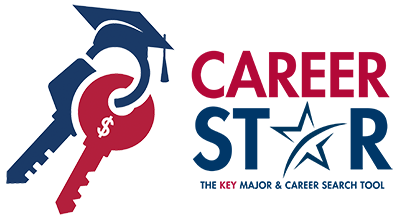 Testimony
"I love this school. They have given me a new outlook on my career and I would not change anything for the world."

STACEY B.
Make LSC part of your story.