Geographic Information Systems Technician Certificate Level I
Certificate
Overview
Nine month program

Enter the workforce quickly

Full program offered at:
Program Pathway
First Year
First Semester Courses
7 Credits

COSC 1301

-or-

ITSC 1301

Introduction to Computers

-or-

Introduction to Computers

3
GISC 1411
Intro to Geographic Information Systems
4
Second Semester Courses
14 Credits
ITSW 1307
Introduction to Databases1
3
GISC 1401
Cartography & Geography in Geographical Information Systems (GIS) and Global Positioning Systems (GPS)2
4
GISC 1421
Introduction to Raster-Based GIS
4
EDUC 1300
Learning Framework: 1st Year Experience
3
Geographic Information System Technician Certificate Program Total
21 Credits
This certificate can be stacked and earned credits can be applied toward a Geographic Information Systems AAS Degree or Geographic Information Systems Analyst Certificate Level II.
Program Details
For careers and median salaries, visit Career Star for more information.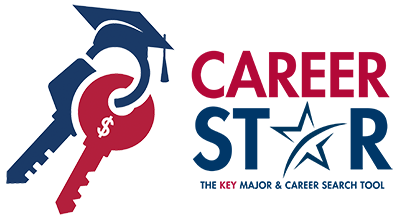 Testimony
"I love this school. They have given me a new outlook on my career and I would not change anything for the world."

STACEY B.
Make LSC part of your story.