Magnetic Resonance Imaging Advanced Technical Certificate
CERTIFICATE
Overview
One year program

Full program offered at

Licensure - Employment in this field requires Texas licensure from the Texas Medical Board/ American Registry of Radiologic Technologists (State & National).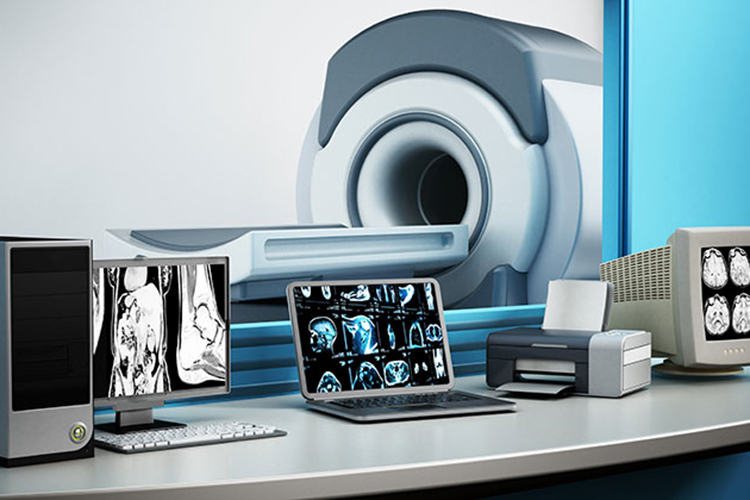 Program Details
For careers and median salaries, visit Career Star for more information.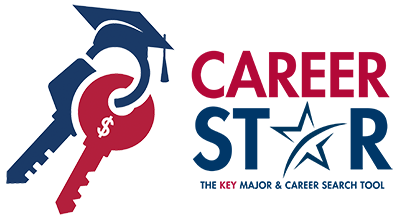 Testimony
"I love this school. They have given me a new outlook on my career and I would not change anything for the world."

STACEY B.
Make LSC part of your story.