AutoCAD Draftsman Certificate
Continuing Education (Fast Track)
Program Details
This certification will prepare you for entry-level employment opportunities in drafting and design. The AutoCAD Draftsman certificate involves hands-on training with AutoDesk, one of the most popular computerized drafting applications used in manufacturing and construction.
AutoCAD Architecture permits architectural designers to draw 3D objects, such as walls, doors and windows, with more intelligent data associated with them rather than simple objects, such as lines and circles. The data can be programmed to represent specific architectural products sold in the construction industry, or extracted into a data file for pricing, materials estimation, and other values related to the objects represented. Additional tools generate standard 2D drawings, such as elevations and sections, from a 3D architectural model. Similarly, Civil Design, Civil Design 3D, and Civil Design Professional support data-specific objects, facilitating easy standard civil engineering calculations and representations.
Tuition
Program cost: $1,581
For careers and median salaries, visit Career Star for more information.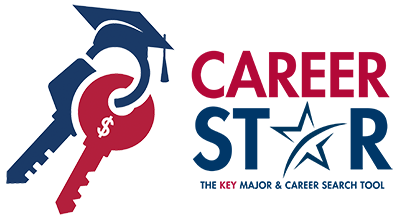 Testimony
"I love this school. They have given me a new outlook on my career and I would not change anything for the world."

STACEY B.
Make LSC part of your story.