Career Overview
The business administration program prepares a diverse group of students to succeed as the future managers and leaders within our local communities. The program supports students' needs to acquire skills that will allow them to establish a career and/or become more productive in their current organizations. We are particularly committed to helping students become professionals who are capable of thinking critically, working in teams, utilizing technology, performing research, making decisions, and communicating ideas effectively in a global economy.
The program offers three specialty areas: Business Management, Human Resources, and Marketing. The courses within each specialty area can be taken either as part of the degree program or to satisfy the requirements for a Level Two Certificate. Required credits of the Level One and Level Two certificate programs can be applied to the AAS degree's requirements.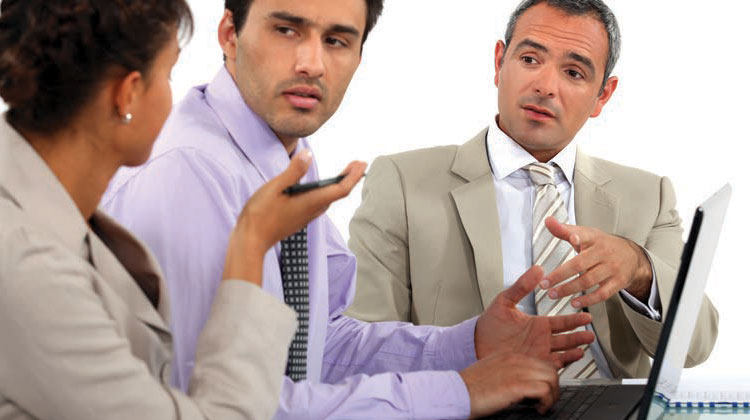 Program Options

Stackable program

FastTrack program
Business Administration AAS with
Certificate Level I, Certificate Level 2, AAS Degree
Offered at LSC-CyFair, LSC-Houston North, LSC-Kingwood LSC-Montgomery LSC-North Harris LSC-Tomball LSC-University Park LSC-Online
Certificate Level I, Certificate Level 2, AAS Degree
Offered at LSC-Houston North, LSC-Online
Testimony
"I love this school. They have given me a new outlook on my career and I would not change anything for the world."

STACEY B.
Make LSC part of your story.